Donny Osmond's Hall of Fame: Pop legend looks back on his biggest songs
22 May 2023, 06:00 | Updated: 24 August 2023, 12:09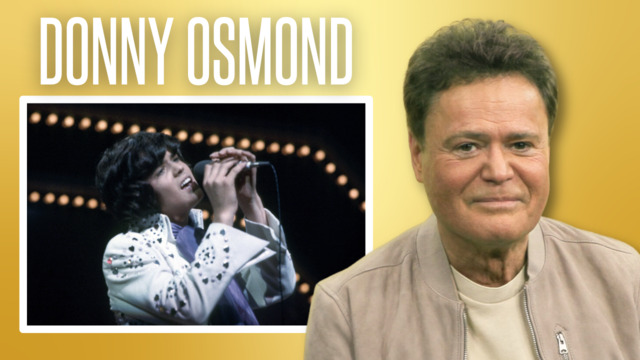 Donny Osmond breaks down his biggest songs | Gold's Hall of Fame
Donny Osmond looks back on his most iconic songs with his brothers and as a solo artist in Gold's new Hall of Fame special.
He's one of the world's most successful pop stars, and perhaps the teen idol of the 1970s.
In a new video series for Gold, Donny Osmond looks back at some of his most iconic songs in Gold's Hall of Fame.
Donny remembers the stories behind his most famous songs - both as a solo artist and as part of The Osmonds with his brothers.
The songs include 'Puppy Love', 'Love Me for a Reason', 'Crazy Horses' and 'The Twelfth of Never'.
Donny recalls how Ozzy Osbourne thought 'Crazy Horses' was one of the greatest rock songs of all time, how he improvised a funny moment for his Mulan track for Disney, and how he had a jovial rivalry with Michael Jackson when they were both kids.
Watch the video exclusively on Global Player here.
Donny Osmond is heading out on a UK tour later this year - get all the ticket details here.