Earth, Wind & Fire saxophone player Andrew Woolfolk dies, aged 71
27 April 2022, 14:21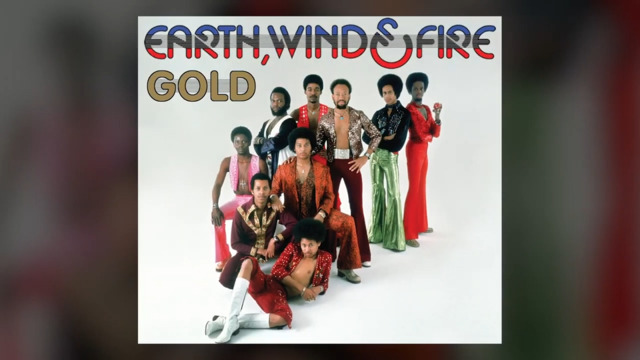 Earth, Wind & Fire - 'Gold' Trailer
Philip Bailey pays tribute to his Earth, Wind & Fire bandmate.
Earth, Wind & Fire saxophonist Andrew Woolfolk has died at the age of 71.
His death was confirmed by bandmate Philip Bailey – current lead singer in EWF – this week with a touching post on Instagram.
"I met him in High School, and we quickly became friends and band mates," said Philip.
"Andrew Paul Woolfolk was his name. We lost him today [April 24], after being ill of over 6 years. He has Transitioned on to the forever, from this Land of the dying to the Land of the Living."
He added: "Great memories. Great Talent. Funny. Competitive. Quick witted. And always styling.
"Booski… I'll see you on the other side, my friend."
The genre-hopping Earth, Wind & Fire was founded in Chicago by Maurice White in 1969.
Woolfolk first joined the band in 1973 as a replacement for Ronnie Laws and stayed with the group until 1985.
He rejoined the band in 1987, this time staying with the lineup until 1993.
Woolfolk was one of the members of EWF inducted into the Rock and Roll Hall of Fame as part of the group when they were honoured in 2000.
He was also inducted into the Colorado Music Hall of Fame in 2017, alongside fellow Earth, Wind & Fire stars Bailey and keyboard player Larry Dunn.
Earth, Wind & Fire - September (Official HD Video)
EWF have gone through many lineup changes over the years, and have continued despite the death of band leader Maurice White in 2016.
Philip Bailey leads the current incarnation of Earth, Wind & Fire, backed by long-time members Verdine White and Ralph Johnson, as well as more recent additions.
Meanwhile, former guitarist Al McKay also tours the band's hits as the Earth, Wind & Fire Experience ft Al McKay.