Bing Crosby's daughter Mary reveals it was bittersweet hearing 'White Christmas' after star's death
17 December 2019, 09:39 | Updated: 6 August 2021, 17:41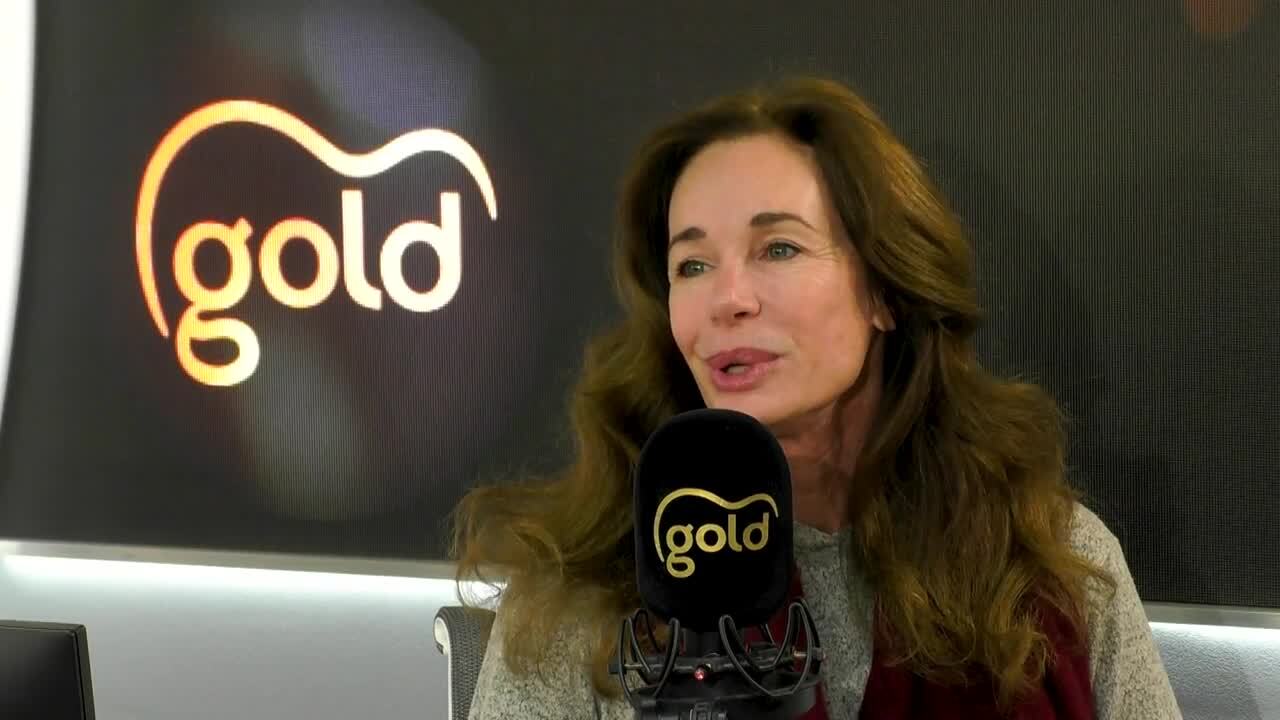 Mary Crosby interview: Bing Crosby's daughter looks back at White Christmas
Bing Crosby's daughter Mary Crosby has told listeners how it took her nearly 10 years to be able to listen to her late father's rendition of 'White Christmas' after his death before it became a joyful experience once more.
Watch the full interview with Mary Crosby above.
Speaking exclusively to Gold Radio's James Bassam, Mary revealed: "It's a pure joy. After he died, the first 10 years were very bittersweet because I missed him so much.
"But now, decades later, it's just simply joy – that people get to hear him; that I get to hear him; and that he's so much a part of our holidays."
Sharing the love she has for her late father, Mary said being bing's daughter was "fantastic", adding: "I am so proud of my heritage and who he was, and the things he did."
Bing at Christmas was released last month, which Mary gushed was like a "rebirth", adding it was exciting to think Bing's music can now reach new audiences.
Mary said: "Well, it's nice, because it's kind of having a rebirth, and that's very exciting, that it will reach a younger audience, and that people get to hear him again.
"I am so excited. We had high hopes, but they were exceeded by the result. It's wonderful. The London Symphony Orchestra, they're the best.
"They support Dad's voice in a way that is extraordinary. The arrangements and the production is just such a creative blast.
"So we're really, really happy with the result. It makes my heart glad to hear him so beautifully presented with his voice as crystal and sparkling as ever."
Mary also told how her father would be delighted by the new album, saying: "He would have been thrilled. Because he was so talented and powerful, he always had the opportunity to work with the best. I think that these people are the best. So he would be very happy."
Bing at Christmas is available now.