Dire Straits have been offered "huge amounts of money" to reform
6 November 2023, 12:53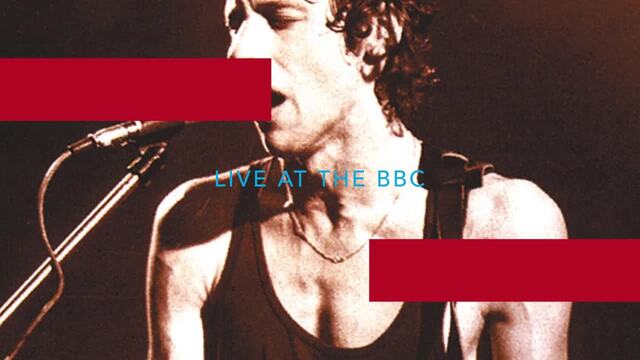 Dire Straits - Live 1978-1992 box set trailer
Mark Knopfler seemingly isn't interested in going back.
Dire Straits were one of the biggest bands of the 1980s, shifting millions of records and selling out arenas all over the world.
Their last album was 1991's On Every Street, and after finishing a mammoth 225-date world tour the band called it a day in 1995.
Given just how big the group were at their peak – 1985's Brothers in Arms has sold an estimated 30 million copies worldwide – it's no surprise that there's been plenty of clamouring for a reunion over the years.
But apart from a one-off impromptu private show for the band's bassist John Illsley's wedding in 1999, the band have never played together since.
Mark Knopfler even completely sat out the band's induction at the 2018 Rock and Roll Hall of Fame.
Now, Illsley has revealed that whenever he catches up with Knopfler's manager Paul Crockford, he reveals that serious money is on the table for the band to reunite.
"Every time we have lunch [he] says to me, 'I wish people would stop offering me huge amounts of money to put [Dire Straits] back together'," Illsley told The Daily Telegraph.
Nevertheless, John confirmed that he and Mark were on good terms and have "a lovely, lovely relationship", and speak "whenever we need to".
John was speaking to promote the massive new Live 1978-1992 Dire Straits box set released last week, which collects eight CDs of the band's live performances.
Of the band's eventual split, Illsley said: "I sort of knew that things were coming to an end. And I was pretty happy about that because we were exhausted. We were exhausted. Mentally, physically, emotionally exhausted
"Most of our marriages were falling apart, we weren't seeing our children very much – it was all wrong, basically. It's the usual things that can happen to people in bands.
"But when you stop a machine like the Dire Straits thing, there's a massive vacuum There's a massive vacuum."