The Isley Brothers trademark lawsuit: Rudolph sues Ronald over band name ownership
21 March 2023, 12:25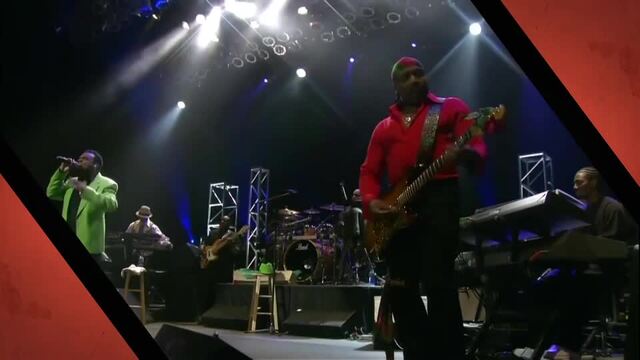 The Isley Brothers 60th anniversary tour trailer
Rudolph reportedly argues that Ronald claimed the trademark despite a previous 50/50 agreement.
The Isley Brothers are renowned for their harmonies but there appears to be some serious discord between two of its founding members.
According to TMZ, Rudolph Isley is suing his younger brother Ronald regarding a dispute over ownership of "The Isley Brothers" name and the profits that come from owning that trademark.
Documents seen by the website show that Rudolph believed Ronald applied for sole ownership of the trademark in November 2021.
However, the older brother believes this violates a previous agreement to split all profits for larger transactions 50:50.
The Isley Brothers - This Old Heart Of Mine (Is Weak For You) (Lyric Video)
Rudolph is said to be seeking a declaration that he still jointly owns the "The Isley Brothers" trademark, as well as the payment for half the money generated by the name since the change.
The Isley Brothers were formed by Rudolph, Ronald and O'Kelly Isley way back in 1954 along with their brother Vernon, but briefly disbanded when Vernon was killed by a car aged just 13.
They reformed as a trio, later adding younger brothers Ernie and Marvin to the group as well as instrumentalist, songwriter and producer Chris Jasper.
O'Kelly died in 1986, while Marvin left the group for the last time in 1997 and passed away in 2010.
Rudolph left the group and retired from the music industry in 1984 to become a Christian minister, apart from a one-off reunion at the BET Awards in 2004.
The current Isley Brothers lineup is made up of Ronald and Ernie.