The Stylistics interview: Soul legends reveal how The Temptations "inspired" them to succeed
29 October 2021, 07:00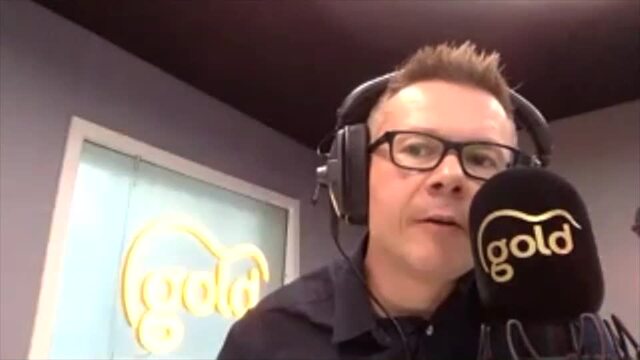 The Stylistics recall hitting number 1 in the UK and Top of the Pops
The Stylistics were one of the most successful soul bands of the 1970s, and they continue to entertain audiences around the world.
The Stylistics scored massive hits with the likes of 'You Make Me Feel Brand New', 'Betcha By Golly Wow' and 'Can't Give You Anything (But My Love)' at the height of their fame.
The American soul icons are touring the UK throughout October to December, over 50 years since they first formed as a group.
Group members Airrion Love and Herb Murrell caught up with Gold's James Bassam to speak about the tour, as well as their biggest inspirations: Motown's The Temptations.
Watch a clip from our interview above.
"We were a five-member group, so we patterned ourselves after The Temptations," said Airrion. "That was the group we wanted to be like at that time."
"Getting a chance to work with them, it was like: 'Wow. I remember coming to see you. And here we are opening for you.' It's an honour, too."
Looking ahead to the tour, Herb said: "You get used to not only coming to perform for your fans and all, but also seeing friends that you met and became close to over the years. So you missed all of that.
"So now we get the chance to once again come back and perform for our fans, and see all our friends that we, like I said, have come to know over the years."
The Stylistics are on tour now until December 4, 2021. Head here to find venues and tickets.