Björn Ulvaeus admits it was "so uncool" to like ABBA in the 1980s
27 October 2021, 12:08 | Updated: 22 September 2023, 11:30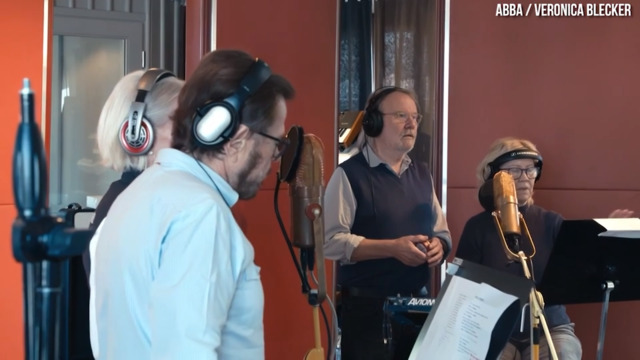 Explore new album and concert plans for ABBA as group announce 'Voyage'
ABBA thought they would never reform when they first split up in 1982.
ABBA are critically adored in 2021 and loved by audiences too, but Björn Ulvaeus has admitted that when they first split that definitely wasn't the case.
The songwriter suggested to The Guardian that the band were so unloved by 1982 that they thought they would likely never reform.
"In the beginning of the '80s, when we stopped recording, it felt as though ABBA was completely done, and there would be no more talk about it," Ulvaeus said.
"It was actually dead. It was so uncool to like ABBA."
His bandmate Benny Andersson added: "We had a little company, the four of us together. Everything ABBA earned went into that company and we split it four ways, no matter who did what.
"And then, when we said, 'Well, this is it, guys, let's do something else for a bit and then we can go back perhaps in a couple of years and see if we're still alive', that was that: we sold the company.
"We did not expect ABBA to continue, I can promise you that."
ABBA - Just A Notion (Lyric Video)
The band weren't particularly well-liked by some critics even when they were successful, as Björn acknowledged: "In Sweden, there was this progressive movement in music, and we were the enemies.
"Personally I didn't pay attention to all that – it didn't mean s**t to me, even if they hated us, because we got so much response from the whole world.
"Right from the start, we had contemporary colleagues, musicians, who liked what we were doing."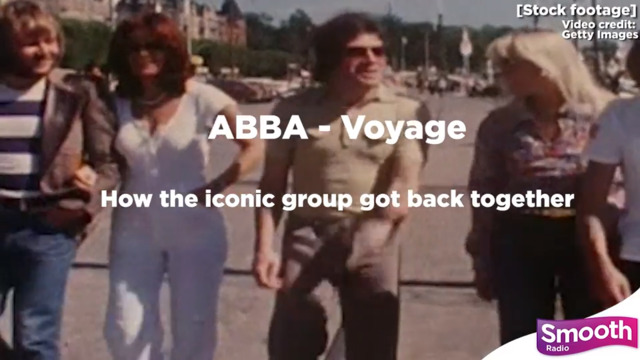 ABBA Voyage: A full timeline of the group's reunion
As the years went on, ABBA's status among fans and critics alike only grew over the years, and their long-teased return has already been a massive success.
Three singles have been released from the upcoming Voyage album, and 'I Still Have Faith In You', 'Don't Shut Me Down' and 'Just A Notion' have racked up millions of streams already.
And there have been several ticket releases for the ABBA Voyage live experience, which will meld live performance with digital 'ABBAtars', made from hundreds of hours of recordings of the foursome with motion and performance capture technology.
Abba - Waterloo (Official Music Video)
Despite the success of the project so far, Agnetha Fältskog has hinted that Voyage will be their last work together, and Björn and Benny confirmed that that in their latest interview.
"This is it," Andersson said. "It's got to be, you know.
"I didn't actually say that 'this is it' in 1982. I never said myself that ABBA was never going to happen again. But I can tell you now: this is it."
Bjorn added: "Yeah."