Lionel Richie and Bee Gees manager Ken Kragen dies, aged 85
15 December 2021, 10:30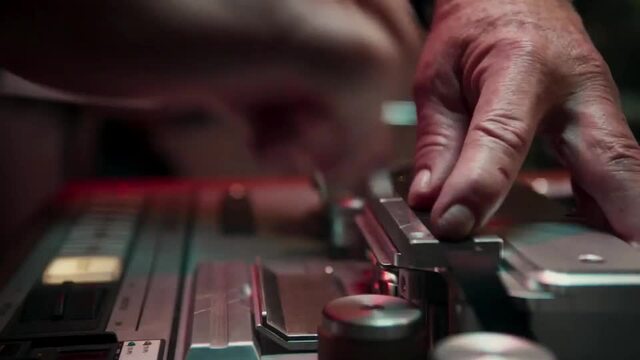 The Bee Gees: How Can You Mend A Broken Heart – Official Trailer
Ken Kragen managed superstars and co-created one of the biggest singles in pop history.
Music manager, TV producer and fundraiser Ken Kragen has died at the age of 85.
Ken died of natural causes at his home in Brentwood, California yesterday (December 14), PA reports.
In a stellar career, Ken was best known as the manager of music artists including the Bee Gees, Lionel Richie and Kenny Rogers, as well as celebrities like Olivia Newton-John and Burt Reynolds.
He was a producer of The Smothers Brothers Comedy Hour – a landmark programme for both comedy and music – as well as Kenny Rogers' Gambler movies.
"To have been married to someone of such character and loving goodness is the honour of my life," said actress Cathy Worthington, Ken's wife of 43 years.
His daughter Emma Kragen added: "While I am of course immensely proud of everything he has accomplished professionally, he has also been the best dad to me that I could ever ask for."
Ken was one of of the key creators of the massive charity project Hands Across America and 'We Are the World' – the USA for Africa single recorded in the wake of the UK's Band Aid.
Born on November 24, 1936 in Alameda, California, Kragen was given the United Nation's Peace Medal for his fundraising work.
U.S.A. For Africa - We Are the World (Official Video)
Spokesperson Cheryl J Kagan said: "We ask that the Kragen family be given the opportunity at this time of loss to grieve privately."
The family will launch The Ken Kragen Memorial Foundation, and those wishing to donate now have been directed to WhyHunger.
A memorial tribute in Ken's honour will be planned for the future.