QUIZ: How well do you know Diana Ross and The Supremes' lyrics?
9 June 2022, 12:50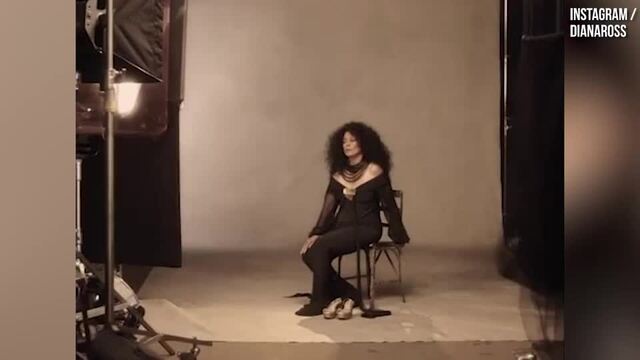 Diana Ross reveals new album is coming on Friday in promo
With The Supremes and as a solo star, Diana Ross has sung some of the biggest and best tracks in pop history.
Diana Ross is one of the greatest singers in music history. Full stop.
First as a member of The Supremes, and then as a solo star, her tones have lit up the charts for sixty years and counting now.
From the Queen's Platinum Jubilee to the Glastonbury Festival, Diana Ross has belted out her hits on some of the biggest stages in the world.
But how good are you at singing along with the Queen of Motown?
Do you know your 'Baby Love' from your 'Love Hangover'? Take our quiz and find out.