Hear Fleetwood Mac's raucous previously unreleased live version of 'Go Your Own Way'
1 September 2023, 11:54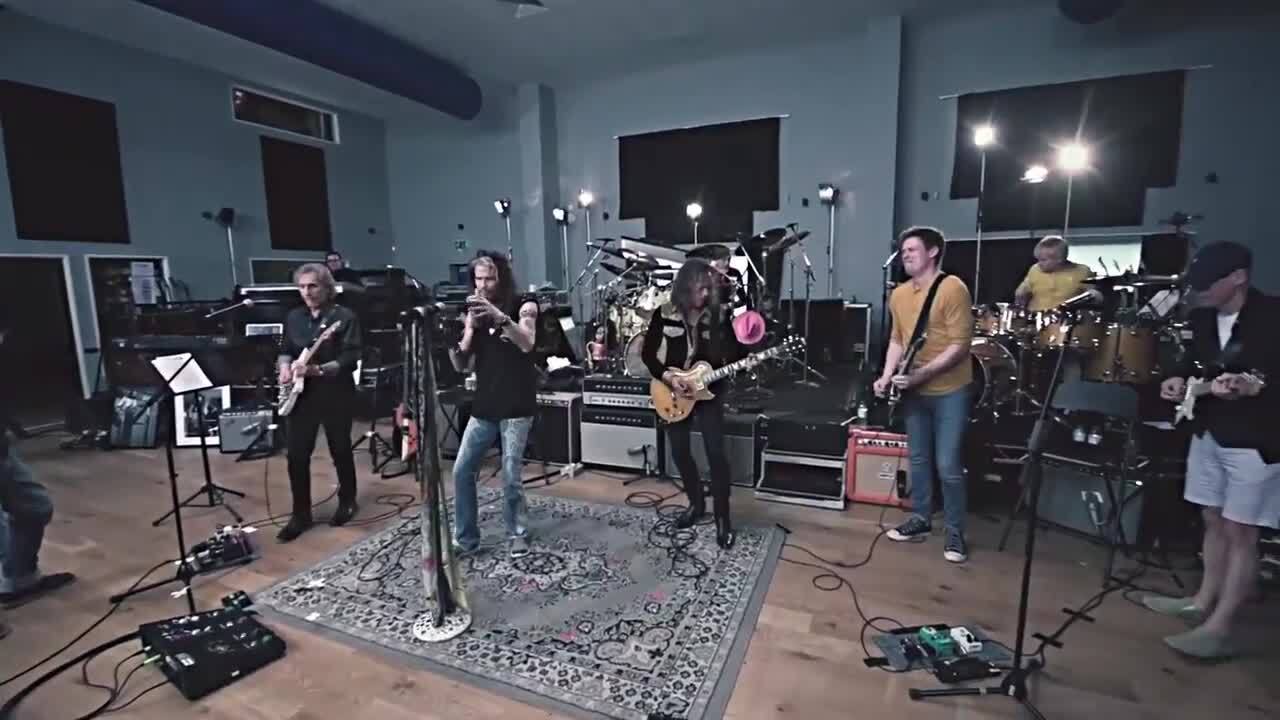 Mick Fleetwood and Friends celebrate the music of Peter Green
Fleetwood Mac continue to trail the upcoming release of Rumours Live.
For all the incredible music released by Fleetwood Mac in their various forms over their half a century in music, for many their crowning achievement will always be 1977's Rumours.
Released while the band struggled with internal relationship breakdowns and spiralling drug use, the album emerged as an instant critical and commercial classic.
The album sold ten million copies in a month, and has since gone on to sell an estimated 40 million copies, becoming one of the top ten best-selling albums of all time.
Rumours has enjoyed several re-releases over the years, and this month a special concert set Rumours Live will be released on CD, vinyl and digitally.
The live album features the band's full 90-minute performance from The Forum in Los Angeles on August 29, 1977.
Go Your Own Way (Live at the Fabulous Forum, Inglewood, CA, 08/29/77)
Of the 18 tracks on the album, none has been released before apart from 'Gold Dust Woman', which appeared as a bonus track on a reissue of Live in 2021.
After 'Say You Love Me' trailed the album last month, the group has now released an aggressive version of 'Go Your Own Way'.
Rumours Live is released on September 8 as 2CD set.
The full tracklisting is as follows:
Disc One
Say You Love Me
Monday Morning
Dreams
Oh Well
Rhiannon
Oh Daddy
Never Going Back Again
Landslide
Over My Head
Gold Dust Woman
Disc Two
You Make Loving Fun
I'm So Afraid
Go Your Own Way
World Turning
Blue Letter
The Chain
Second Hand News
Songbird