QUIZ: How well do you know The Kinks' song lyrics?
14 March 2022, 11:46 | Updated: 3 May 2023, 09:37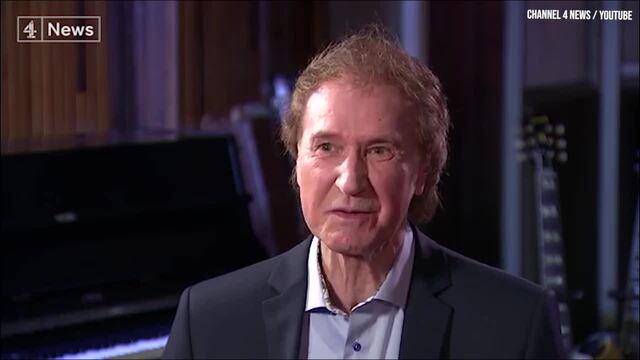 Ray Davies Talks About a Potential Kinks Reunion
The Kinks are up there as one of the greatest singles bands of all time.
The Kinks were one of the best bands of the 1960s, very much rubbing shoulders with The Beatles, The Rolling Stones, The Who and The Small Faces.
They released a string of great concept albums at the end of the decade (and start of the 1970s), as well as an incredible run of hit singles.
Their sound crossed between R&B, mod, pop, rock, psychedelia and even flashes of reggae, and their songs – usually by Ray Davies with occasional contributions from his brother Dave – also had fantastic lyrics.
But how well do you know the words of the very biggest and best songs by The Kinks? Can you tell your 'Lola' from your 'Waterloo Sunset'? Take our tricksy lyrics quiz and find out.