QUIZ: How well do you know The Monkees lyrics?
12 January 2022, 15:59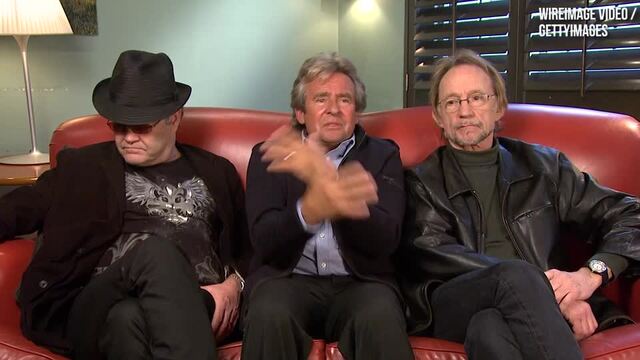 The Monkees reveal how they proved critics wrong
The Monkees are maybe better known for their catchy tunes than their words – but some of their lyrics are pretty classic.
The Monkees finally called it a day last year, with Micky Dolenz and Michael Nesmith playing out the final dates of The Monkees Farewell Tour.
They hadn't ruled out one-off live performances, but on December 10, 2021, a month after the final show, Nesmith died of heart failure.
Fellow founding members Davy Jones and Peter Tork had passed away in 2012 and 2019 respectively.
But while the Monkees are no more, their incredible music lives on forever.
Although they're probably better known for their classic tunes rather than their turns of phrase, some of the Monkees songs have pretty memorable lyrics.
But can you tell your 'I'm A Believer' from your 'Porpoise Song'? Put your Monkees lyrics knowledge to the test with our fiendish quiz.