QUIZ: How well do you know Tom Jones song lyrics?
17 April 2023, 10:39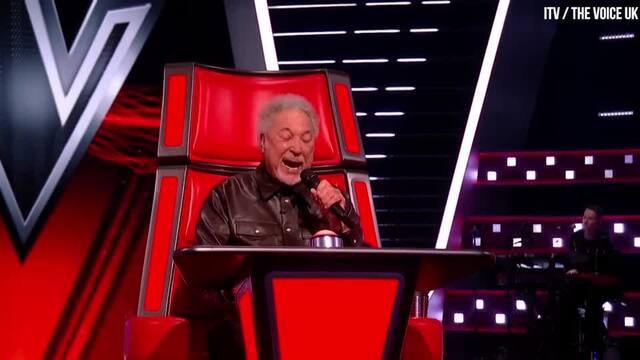 Sir Tom Jones performs on The Voice UK
How well do you know the words to Sir Tom Jones's massive tunes?
Tom Jones may not be known as a songwriter, but when you've got a set of pipes like his that doesn't matter a jot.
Be it an original number written for him or a cover of an older tune, Sir Tom absolutely makes every number his own as soon as he steps up to the microphone.
The record books are littered with massive hits Sir Tom has taken up the charts over the years, from the ridiculous ('Sex Bomb') to the sublime ('Green Green Grass of Home').
There's also been a bit of controversy of late over one particular set of lyrics – the murder ballad 'Delilah' – but how well do you know the words to Sir Tom's tunes? Try our quiz and test your knowledge.