Bay City Rollers to release their first ever Christmas single
29 November 2021, 11:18 | Updated: 18 September 2023, 10:42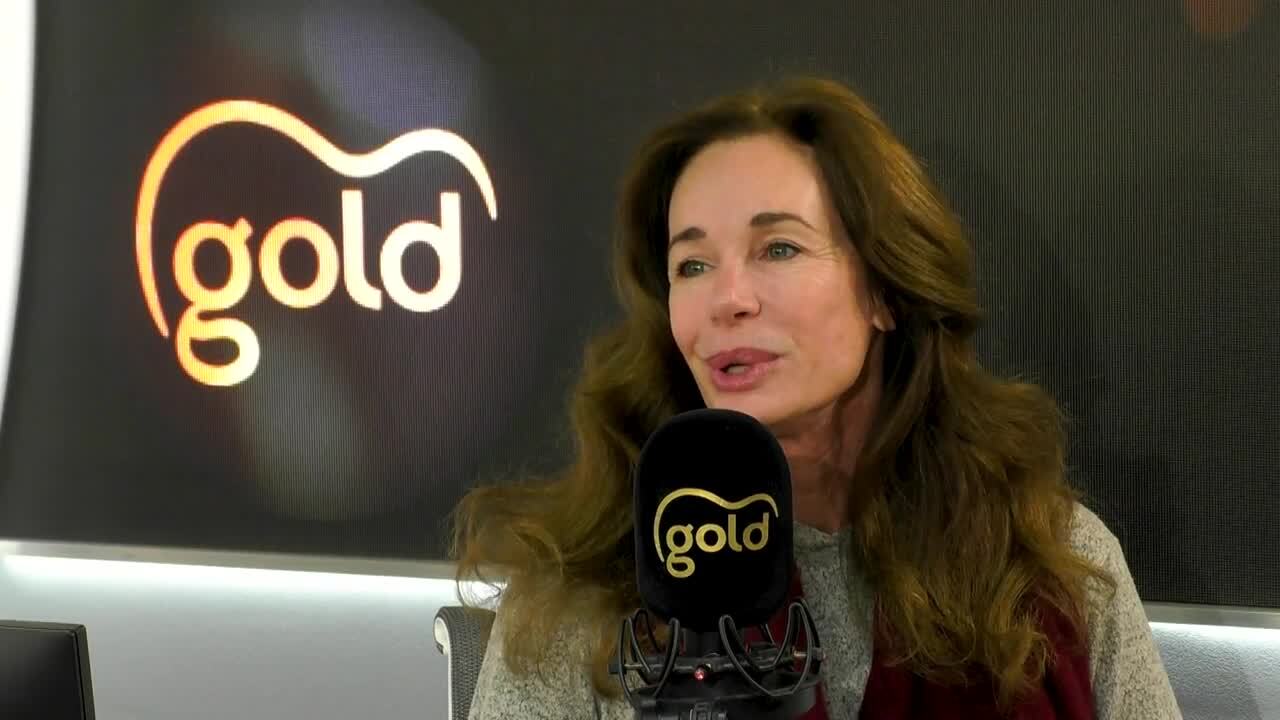 Mary Crosby interview: Bing Crosby's daughter looks back at White Christmas
The Rollers move on after Les McKeown's death and record their first seasonal song.
Bay City Rollers had their most successful period in the mid-1970s, the golden era for Christmas singles.
So it's something of a surprise that the group never released a seasonal hit back in the day.
But seven months after the sad death of Les McKeown, Stuart 'Woody' Wood is making up for lost time.
Bay City Rollers will release 'Rollin' Into Christmas' this Friday, December 3.
"It's been a tough time for Bay City Rollers fans and we decided to do the single to offer some Christmas cheer," Woody told the Daily Record.
"We've lost Les this year, last year we lost Ian Mitchell and Alan [Longmuir] passed in 2018.
"It's our duty to give our fans something to Shang-a-Lang to. People always used to ask why we never did a Christmas song. We just never got around to doing it.
"There wasn't one that was right. I called it 'Rollin' into Christmas' because our first album was called Rollin' so it's a nice circle. It's a rock 'n' roll Christmas cracker."
Bay City Rollers - Bye Bye Baby (1975)• TopPop
Bay City Rollers new photobook Remember, which chronicles the reunion between Woody, Les and Alan, will be released next year.
Woody also revealed plans for a new album for 2022 that will include nine songs, some of which were with Les and Alan before their passing.
He recently claimed that despite the band's last reunion faltering, Les was open to the idea of a Bay City Rollers reunion before his death.
The current Rollers lineup of Woody, Ian Thomson, Marcus Cordock and Steve Morrison play a trio of Christmas shows in Blackpool on December 11, Edinburgh on December 12 and Glasgow on December 13.