Bruce Springsteen postpones tour dates for medical reasons – full details
7 September 2023, 12:29 | Updated: 7 September 2023, 12:38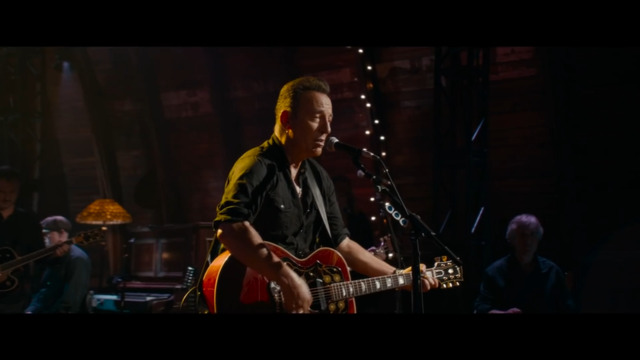 Bruce Springsteen Western Stars movie trailer
Bruce Springsteen says he and the band are "heartbroken" to postpone the dates.
Bruce Springsteen is currently in the middle of a world tour, having played the UK this summer gone, but he's been forced to push back a series of dates for medical reasons.
The singer-songwriter revealed on Instagram that he's had to postpone the US shows planned for this month as a result of peptic ulcer disease.
"Over here on E Street, we're heartbroken to have to postpone these shows," Bruce said.
"First, apologies to our fabulous Philly fans who we missed a few weeks ago. We'll be back to pick these shows up and then some.
"Thank you for your understanding and support. We've been having a blast at our US shows and we're looking forward to more great times. We'll be back soon."
A statement read that the decision had been taken on advice from The Boss's medical advisers, with the first show postponed being that booked for JMA Wireless Dome in Syracuse, New York tomorrow (September 8) .
Bruce had previously pulled out of shows at Citizens Bank Park in Philadelphia on August 16 and 18 after he was taken ill, with organisers promising to reschedule the concerts.
Springsteen's last album was 2022's Only the Strong Survive, a collection of soul and R&B covers.