Foreigner announce a farewell tour with a hilarious trailer video
16 November 2022, 11:53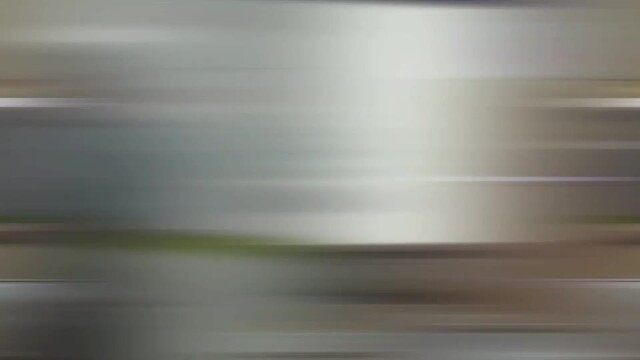 Foreigner Farewell Tour 2023 Announcement
The band take 'I Want to Know What Love Is' and 'Cold As Ice' out on the road one last time.
After nearly half a century in the business, Foreigner have announced their farewell tour.
The band will take their greatest hits on the road one last time through 2023 and 2024.
"Foreigner is a completely revitalized band with a whole new energy that has won the hearts of our fans all over the world, and I want to go out while the band is still at the top of its game," founding member Mick Jones told Billboard.
"I had the idea that was to become Foreigner back in 1974, and I was 30 years old at the time.
"By the end of our farewell tour, over 50 years will have passed, and that's a long time to be on the road."
As a result of health issues, Jones only appears at Foreigner shows as a special guest, playing just part of the concerts.
Kelly Hansen, who has fronted the band since 2005, added: "It's a very difficult decision to come to.
"This catalogue of songs, it's extremely challenging for a rock tenor vocalist like myself to sing.
"I never would have thought in a million years I'd be singing these songs in the keys at this age, and I don't know how much longer I can do that at the level I need do.
Foreigner - I Want To Know What Love Is (Official Music Video)
"You can drop keys and do this and do that, but I'm more of an old-school person. If I'm not doing it for real then I shouldn't be doing it."
Following the news, Foreigner released a hilarious video announcing the upcoming tour that featured Hansen pitching the jaunt to a room of literal marketing "dummies".
While the band are winding down touring, there could still be some new music to come, albeit not a full album.
Bassist Jeff Pilson said: "There's a whole bunch of stuff in different stages of completion, so that's not outside the realm of possibility."
today's Fox & Friends featured a remake of Foreigner's "Feels Like the First Time" that literally nobody asked for (i'll admit it's not terrible though) pic.twitter.com/u5i9IiwKGH

— Aaron Rupar (@atrupar) November 14, 2022
As for what fans can expect on the tour, Hansen gave a quirky teaser on weekday morning news show Fox & Friends by collaborating on a Foreigner medley with the OneVoice choir from Briarcrest Christian School.
"On the farewell tour, we're going to do a new thing where up to five choirs are going to open for us at every show," he said.
"We really want to support the arts in schools. It's the first thing that's stopped when budgets go."