Watch Lonnie Donegan's son Peter audition on The Voice, and duet with Tom Jones
7 January 2019, 13:51 | Updated: 17 November 2023, 09:13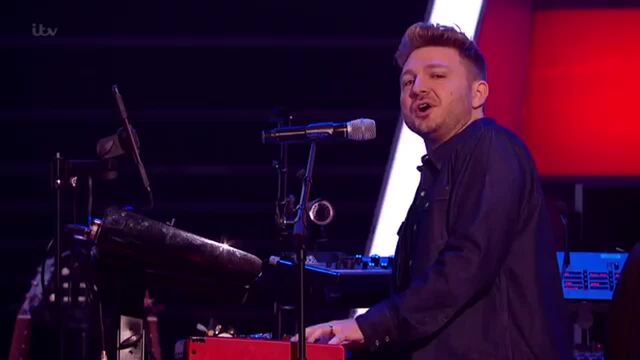 Sir Tom Jones & Peter Donegan's 'I'll Never Fall In Love Again' On The Voice
The son of a legendary musician made a surprise appearance on The Voice at the weekend.
Peter Donegan is the son of late skiffle icon Lonnie Donegan, and he performed on the ITV talent show on Saturday (January 5).
Sir Tom Jones was the only coach to turn around for Peter after his performance of 'Bless the Broken Road' by Rascal Flatts, making for quite an emotional moment.
When Peter told the coaches his name, Tom asked him if he was any relation to Lonnie Donegan. After Peter revealed that he was, Tom was proud to reveal that he once toured with his famous father.
He also said Lonnie had written a song for him called 'I'll Never Love Again', and asked Peter if he knew it. Before he knew it, he was playing it on the piano while Tom joined him for a duet.
Peter will now be coached by Sir Tom, as he makes it through to the next round of the competition.
Lonnie died aged 71 on November 3, 2002, following a heart attack.
He married three times, and had two daughters by his first wife, Maureen Tyler (divorced 1962), a son and daughter with his second wife, Jill Westlake (divorced 1971), and three sons with his third wife, Sharon, whom he married in 1977. Peter is one of Sharon's children.