QUIZ: Can you name the original artist who performed these classic covers?
8 September 2022, 11:52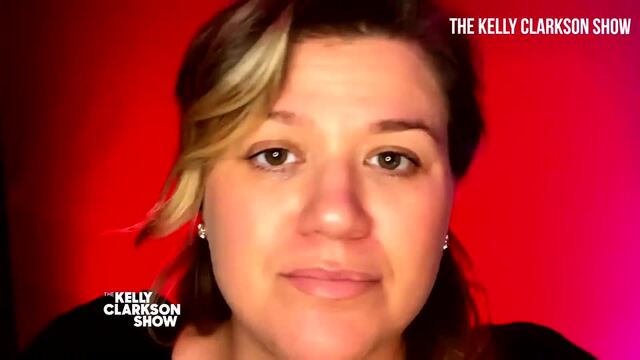 How Will I Know (Whitney Houston) Cover By Kelly Clarkson
Everyone knows who played these classic covers, but can you name the original performer?
Many cover versions struggle to match up to the quality and success of a classic original, but that's not always the case.
Sometimes a really good cover can be better than the first recorded version. It's definitely not unheard of for a well-done cover to be a much bigger hit than the previous recording.
With some songs, the cover is what immediately comes to mind, with many people failing to remember who did the original.
In extreme cases, many fans may not even realise that one of their favourite songs was originally recorded by someone else.
We've rounded up a clutch of stone-cold bangers whose biggest success came as a cover, and we want you to tell us who recorded the first version of the song.