QUIZ: How well do you know Frank Sinatra lyrics?
21 September 2022, 12:56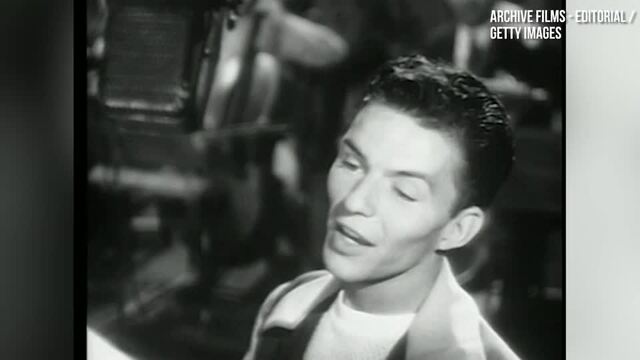 Frank Sinatra delivers beautiful performance in recording studio
From 'Strangers in the Night' to 'My Way', how well do you know the songs that Frank made famous?
Apart from a handful of co-writes sprinkled across his career, Frank Sinatra was no songwriter.
Nonetheless, his powerful baritone and effortless charisma meant that when Frank performed a song, it usually became his forever.
'It Was a Very Good Year', 'Fly Me To The Moon', 'That's Life', 'New York, New York' and of course, 'My Way' – these are all songs that Frank made famous and became his trademarks.
But when you step up to the karaoke microphone to belt out Sinatra's biggest hits, how much can you actually sing from memory?
Take our Sinatra Sings quiz and find out.