QUIZ: Can you name these 1950s and '60s singers with just one picture?
26 May 2022, 14:50 | Updated: 21 September 2023, 12:54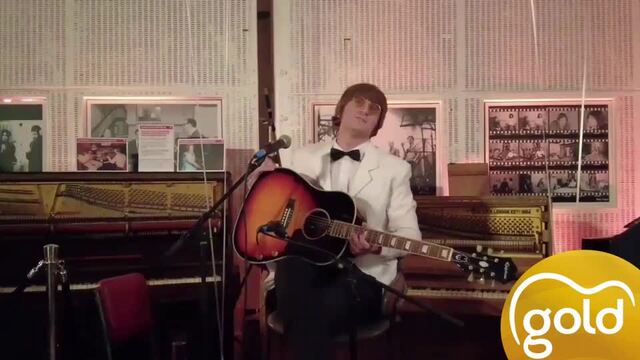 John Lennon tribute artist Javier Parisi visits Abbey Road
Some of these artists were globe-conquering superstars, but how many can you name from one picture over half a century on?
While of the very biggest solo stars of the 1950s and '60s have kept on playing and performing to this day – The Rolling Stones and Paul McCartney are both currently on tour – many more have hung up their microphones or sadly passed away.
For a while though, these titans stole our hearts and bossed the charts, and we still love hearing their records on the radio today.
But can you remember what these talented guys and girls actually looked like?
We've rounded up some fetching photos of our very favourite solo singers from pop's heyday, and want you to name them.
We'll let you check your record sleeves if you must, but no Googling!