QUIZ: How many acts who played Woodstock can you name?
31 January 2022, 12:15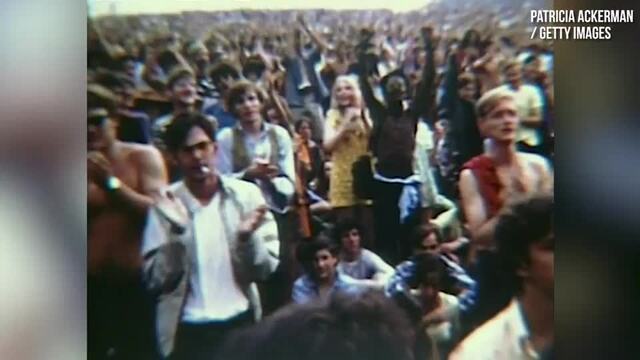 Huge crowds gather for Woodstock in 1969
33 artists played the Woodstock festival in August 1969, but how many can you name?
In the decades since the festival, Woodstock has come to symbolise so much.
It's wasn't just a magical moment in rock 'n' roll, but also a defining event of the 1960s and the counterculture.
But as well as all that, the Woodstock Music and Art Fair was above all else a music festival.
Some of the very biggest acts of the time rocked up at Max Yasgur's dairy farm in Bethel, New York, to perform on August 15-18, 1969.
There were also some lesser-known artists sharing the stage, while many major stars of the day didn't make it for various reasons.
But how many of the 33 artists who played the festival can you pick out from our bumper list of 100 acts of the time?
Put your Woodstock knowledge to the test!