Brian Wilson is releasing an album of piano versions of Beach Boys classics: Listen to 'God Only Knows'
20 September 2021, 11:12 | Updated: 20 September 2023, 13:43
Brian Wilson plans a jazzy piano album of his biggest hits, and you can hear 'God Only Knows' now.
Brian Wilson has announced a new solo album made up of piano versions of his classic songs.
The album is called At My Piano and will feature takes on the Beach Boys' 'God Only Knows, 'Good Vibrations', 'Wouldn't It Be Nice', 'California Girls', 'Don't Worry Baby', 'Surf's Up' and others,
it will be released on November 19 via Decca and is available for pre-order. You can listen to 'God Only Knows' now.
"We had an upright piano in our living room and from the time I was 12 years old I played it each and every day," said Brian.
"I never had a lesson, I was completely self-taught. I can't express how much the piano has played such an important part in my life."
He continued: "It has bought me comfort, joy and security. It has fueled my creativity as well as my competitive nature.
"I play it when I'm happy or feeling sad. I love playing for people and I love playing alone when no one is listening. Honestly, the piano and the music I create on it has probably saved my life."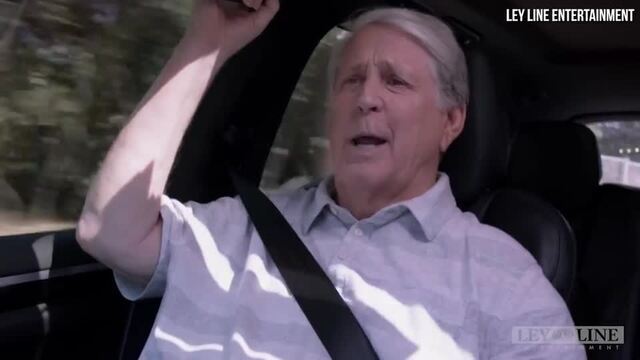 Brian Wilson sheds light on his process
The full tracklisting of At My Piano is as follows:
God Only Knows
In My Room
Don't Worry Baby
California Girls
The Warmth of the Sun
Wouldn't it be Nice
You Still Believe in Me
I Just Wasn't Made for these Times
Sketches of Smile: Our Prayer/Heroes and Villains/Wonderful/Surfs Up
Surf's Up
Friends
Till I Die
Love and Mercy
Mt Vernon Farewell
Good Vibrations 
The Beach Boys recently teased the possibility of a final live reunion featuring all the surviving members of the classic lineup, including Mike Love, Brian Wilson, Al Jardine and Bruce Johnston.
"We're hoping to put together 10 or so concerts, worldwide, maybe something for charity, while we still have our voices," Jardine said.
"It would be the appropriate time to come back together and do some great things."
Love and Johnston, a member since 1965, currently play live as The Beach Boys name, while Wilson and Jardine tour separately.