QUIZ: How well do you know the Bee Gees' lyrics?
10 May 2022, 11:39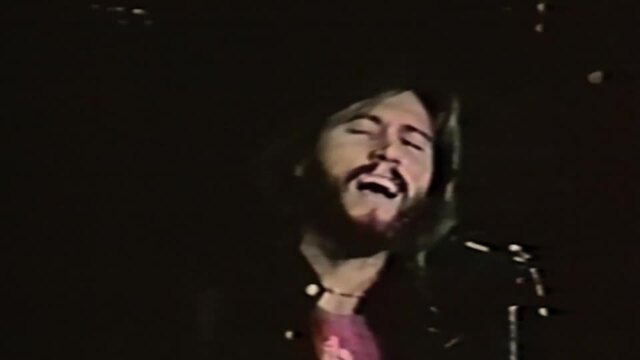 The Bee Gees - The brothers' distinctive singing style
Bee Gees released countless hit tracks during their stunning career, but how well do you know the words to the songs?
From rock to disco to pure pop perfection, the Bee Gees stormed the charts for over three decades.
They broke through with soft rock songs like 'Words', before taking things over with disco smashes like 'Night Fever' and 'Stayin' Alive', carrying on into the '90s and beyond with stunning ballads like 'Alone'.
The trio's singing style is immediately recognisable, as is that distinctive accent that mixes up their changing backdrop of Manchester, Australia and the US.
It's often gorgeous, but doesn't always help when you're trying to work out exactly what they're singing.
So how well do you know the (ahem) Words to the Bee Gees biggest hits? Take our tricky quiz and find out.