Cliff Richard interview: Pop legend proud of new Christmas album and hopes to meet chart rival Stormzy
28 December 2022, 12:10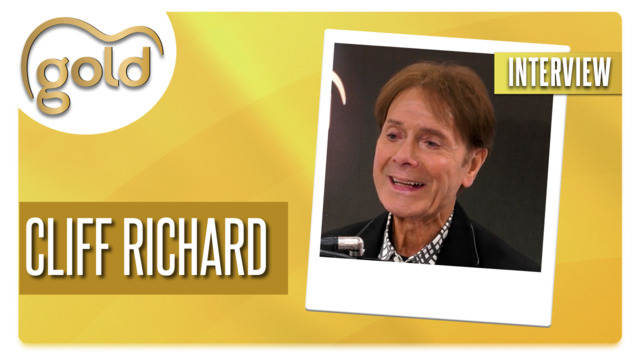 Cliff Richard interview: 'I hope to meet Stormzy'
Sir Cliff Richard has cemented himself as the UK's King of Christmas, as he is back with a brand new festive album.
The legendary popstar has released his new album Christmas with Cliff, featuring a combination of festive classics and new Christmas songs.
The album landed at number two in the UK album chart last week, only slightly behind Stormzy's new release.
Speaking exclusively to Gold's David Andrews, Cliff revealed that he would love to meet Stormzy one day, and also spoke about the process of making a Christmas album at the height of summer in Miami.
In the interview, Sir Cliff also talks about his love for Elvis Presley, how he and The Shadows helped Abbey Road's legacy and how he first picked his famous name.
Cliff said: "When you make a record, you expect to have to go out and sell it, particularly these days when people are not really buying records anymore, they buy Spotify and stuff like that. So for me, it's fantastic.
"And my record's number two, what's his name? Stormi. Stormzy. I've never met him, so I can't wait to meet him. I've heard really nice things about him, but I don't like the fact that he's number one!"
Cliff Richard's new album Christmas with Cliff is out now.