David Bowie is getting a new film made from thousands of hours of unseen footage
22 November 2021, 13:19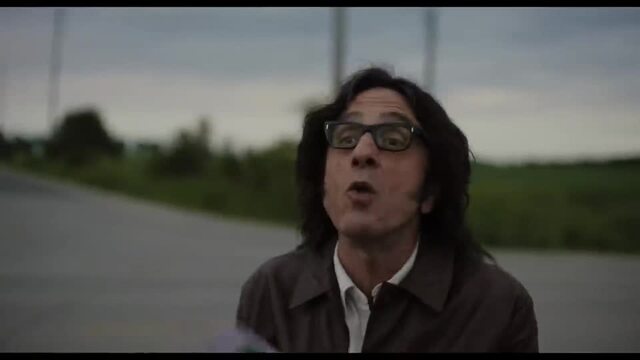 David Bowie film Stardust trailer
David Bowie won't ever have an official biopic, but it looks like we won't need one.
David Bowie was the subject of countless documentaries during his lifetime and since his untimely death in 2016, and a new film looks like it might be one of the most exciting.
Filmmaker Brett Morgen has been working on the top-secret project for four years, apparently using thousands of hours of rare performance footage, Variety reports.
As well as directing the award-winning 2017 film Jane about primatologist Jane Goodall and 2012's Rolling Stones documentary Crossfire Hurricane, Morgen made the unconventional 2015 music film Kurt Cobain: Montage of Heck.
Cobain: Montage of Heck trailer
A source said that the upcoming Bowie project is "neither documentary nor biography, but an immersive cinematic experience built, in part, upon thousands of hours of never before seen material".
Morgen acquired the rights to the footage himself, and the film is being made with the permission and support of the Bowie estate.
Bowie's regular producer Tony Visconti will be the music producer on the film, while the Bohemian Rhapsody team will work on mixing and design.
David Bowie - Life on Mars (Glastonbury 2000)
Bowie's wife Iman recently revealed that she won't ever authorise a traditional biopic of her late husband.
"We always ask each other, 'Would he do it?'," she told Variety. "He wouldn't. We want to honour his decision."
Pop-up shops were recently opened in London and New York ahead of what would have been David Bowie's 75th birthday in January.
The singer's "lost" 2001 album Toy will be released as part of the 11CD/18LP Brilliant Adventure (1992 – 2001) box set on November 26, 2021, and then as a standalone 3CD /LP Toy: Box set on January 7, 2022.