Mick Fleetwood shares his tender eulogy from Christine McVie's memorial service
13 January 2023, 14:44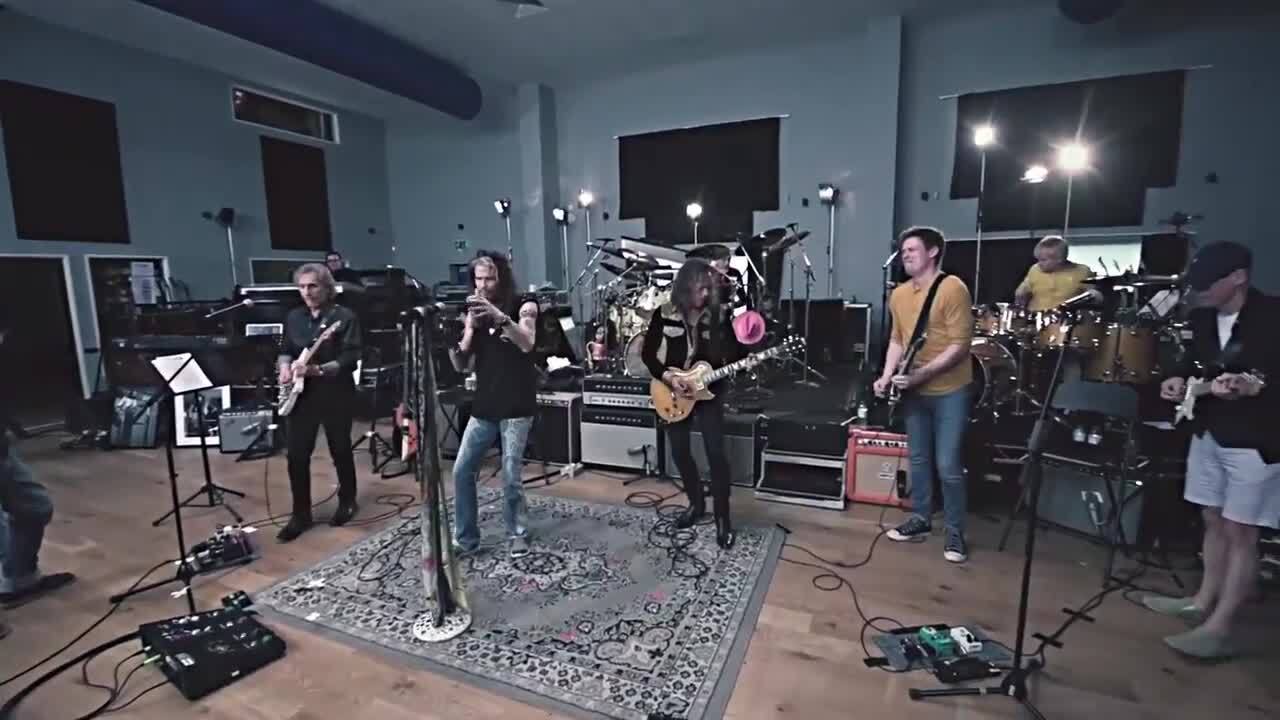 Mick Fleetwood and Friends celebrate the music of Peter Green
Fleetwood Mac's Christine McVie died last year at the age of 79.
Mick Fleetwood has shared the tender eulogy he read at the memorial service for his bandmate Christine McVie.
McVie, who wrote many of Fleetwood Mac's greatest songs, including 'Don't Stop', 'Little Lies' and 'Everywhere', died last November at the age of 79.
Mick has now shared the eulogy he gave Christine at her Celebration of Life memorial service, which was held earlier this week on Monday (January 9) in Malibu.
The speech was shared in full alongside a picture of the two together captioned "For Christine~".
"It was a beautiful tribute to a wonderful woman and an incredible talent," Mick said of the service.
The eulogy started: "Part of my heart has flown away today, I will miss everything about you."
Mick added: "When we first learned that we might be losing Christine, there was an immediate coming together of everyone in the band and the Fleetwood Mac family with the hope and possibility that we would not lose Chris.
"And now, since the loss of Christine, we are all still trying to come to terms with the fact she has really flown away."
He continued: "I think she would have been truly amazed at all the attention and celebrations of her music around the world and in total disbelief at the fact they were closing down sporting events to pay tribute to her.
"But that was our Christine – she was a North Country Girl from beginning to end, never caring about the fluff.
"Again, it was our Christine who gifted so much to millions around the world. She is being remembered Everywhere. Just as her song says, 'I want to be with you everywhere', and she is."
Fleetwood Mac - Everywhere (Official Music Video)
On the news of Christine passing, a family statement read: "it is with a heavy heart we are informing you of Christine's death.
"She passed away peacefully at hospital this morning, Wednesday, November 30th 2022, following a short illness. She was in the company of her family.
"We kindly ask that you respect the family's privacy at this extremely painful time and we would like everyone to keep Christine in their hearts and remember the life of an incredible human being, and revered musician who was loved universally. RIP Christine McVie."
As well as her work with Fleetwood Mac, Christine released the solo albums Christine Perfect, Christine McVie and In the Meantime
She released the collaborative album Lindsey Buckingham Christine McVie in 2017 and last year released the solo collection Songbird.