Rolling Stones' Charlie Watts causes a stir after fans hilariously spot him air-drumming during concert
22 April 2020, 17:28 | Updated: 14 September 2023, 08:15
Fans of The Rolling Stones who watched the One World: Together At Home concert at the weekend spotted a hilarious change with the band's performance.
Each performing from their own homes, drummer Charlie Watts played 'You Can't Always Get What You Want' along with the rest of the band.. but was missing one thing – his drum kit.
Mick Jagger, 76, and Keith Richards, 75, picked up their acoustic guitars for the online performance.
Watch the full performance here:
The Rolling Stones perform "You Can't Always Get What You Want" | | One World: Together At Home
Ronnie Wood, 72, played his electric guitar for the rendition, but 78-year-old Charlie only appeared to have his drum sticks and was playing them in the air and on the armchair beside him.
Wearing headphones, Charlie appeared to air-drum, with viewers at home being able to hear a drumbeat.
Fans speculated whether Charlie was air-drumming to a pre-recorded track, or if he was using a special software – which may explain the use of his headphones.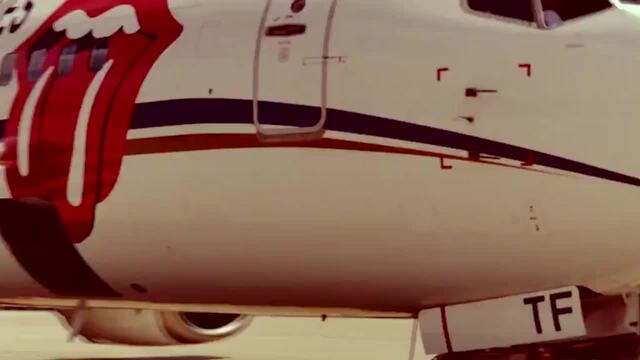 The Rolling Stones announce their new tour dates
Some software that is available allows users to strap two sensors to their drumsticks and two to their feet to replicate a 12-piece kit.
However, fans couldn't spot anything strapped to the sticks, with the charity who organised the performance posting on Twitter: "We're calling it: Charlie Watts playing the air drums deserves its own on the Hollywood Walk of Fame."