Keith Richards remembers the rainy day he wrote Rolling Stones' classic 'Gimme Shelter'
23 March 2022, 10:28 | Updated: 13 September 2023, 15:41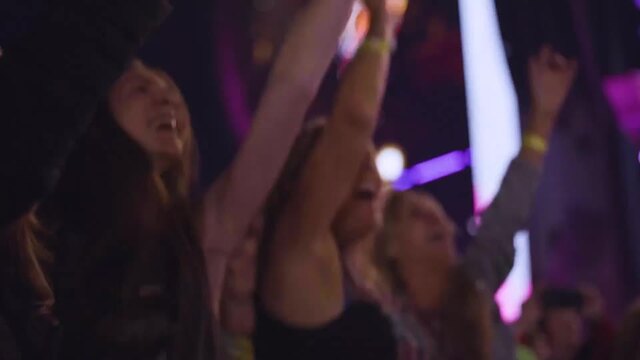 Watch the Rolling Stones SIXTY 2022 Tour Announcement
One of The Rolling Stones very biggest songs was mainly written by guitarist Keith Richards.
click hereWhile their earliest albums were stuffed with covers of American R&B and rock 'n' roll, most of The Rolling Stones' most famous songs have been written by the core partnership of Keith Richards and Mick Jagger.
And one of their very best, Let It Bleed's powerful opener 'Gimme Shelter', was mostly written by Keith.
While Richards usually stuck to his solo material when touring without the Stones as frontman of his side-group The X-Pensive Winos, he did occasionally pop in the odd song from his day job.
And on the 30th anniversary reissue of his second solo album Main Offender, a live disc features Keith boldly taking on 'Gimme Shelter'.
"Listening to it back, I'd even forgotten that we'd laid that one down on with the Winos," Richards told Rolling Stone.
Gimme Shelter (Live in London '92) (2021 - Remaster)
"And in a way, it reminded me of the day that I wrote it, which was like a rainy day in London, in Mount Street.
"There was a big storm on and everybody was running for cover, and it really just came out of that simple vision."
He added: "And then I realised, of course, you know then you have to expand it. And I realised that there's only one storm, but there's plenty more.
"But, yes, to actually hear myself singing it again, as I haven't heard that since we've done it, it gave me that sense of urgency about it. 'Gimme Shelter', I've always sort of had a soft spot for that one."
The Rolling Stones - Gimme Shelter (Official Lyric Video)
Of what Jagger added to the song, Keith said: "Oh, expanded it. Expanded it, and especially when I said that we need a female in here, a duet.
"And so that expanded the song into more of a... I don't know, certainly stage-wise, gave it far more visual presence. The rape and the murder always brings crowds in, you know?"
'Gimme Shelter' features stunning vocals by Merry Clayton, who was heavily pregnant at the time of the sessions.
Merry Clayton on Recording 'Gimme Shelter" with the Rolling Stones on The Queen Latifah Show
While it was never an official single, it quickly became a regular fixture of the band's live shows and usually features on the band's best-of compilations.
The song will no doubt feature during the band's upcoming Sixty anniversary tour of Europe, their first since the death of long-time drummer Charlie Watts.
The jaunt includes three massive UK shows, two at Hyde Park and one at Liverpool's Anfield Stadium.