Mick Jagger reveals if Bill Wyman and Mick Taylor will play with the Rolling Stones on the Sixty tour
29 March 2022, 13:00 | Updated: 13 September 2023, 14:49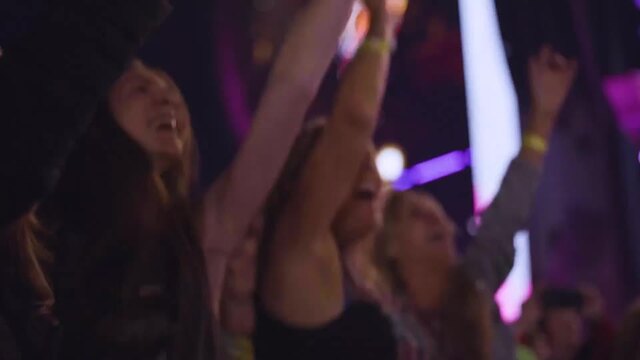 Watch the Rolling Stones SIXTY 2022 Tour Announcement
Don't expect the ghosts of Rolling Stones past to pop up during their upcoming live shows.
When The Rolling Stones played their last massive anniversary tour, they invited a couple of very special guests.
Former Stones bass player Bill Wyman and guitarist Mick Taylor joined the group for guest spots during their 50 & Counting tour
On November 25, 2012 at The O2 in London, Wyman played on 'It's Only Rock 'n' Roll (But I Like It)' and 'Honky Tonk Woman', his first performance with the band since 1990.
Later in the set, Taylor played on 'Midnight Rambler', which marked his first live performance with the band since 1981.
But fans shouldn't expect any surviving ex-members to pop up at Hyde Park or Anfield Stadium this time around.
"We're not going to go there, I don't think," Mick Jagger told Rolling Stone.
"The tour's called Sixty, but apart from that we're not going to do too much. I think that's enough."
Asked about the setlist for the shows, Mick said: "I''s hard. It should be easy but it's not as easy as all that to get ones that everyone likes and goes for.
"It's the common denominator of getting 50,000 people to want to hear a song that they want."
"You want to be adventurous — and you can be adventurous for a minute — but you can't be adventurous for too long, because they get bored.
"You always got to do some things for yourself. That's one of things I'm working on."