Keith Richards teases brand new Rolling Stones songs are coming soon
5 August 2022, 11:39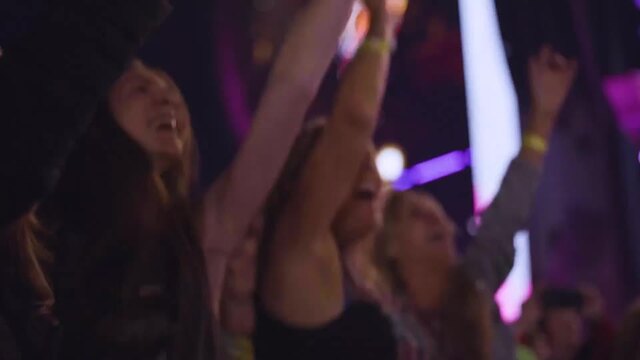 Watch the Rolling Stones SIXTY 2022 Tour Announcement
The Rolling Stones' last album of newly-written material was 2005's A Bigger Bang.
Despite the sad death of Charlie Watts last year, The Rolling Stones are having a creative moment,.
Their recent anniversary Sixty shows have been hailed as some of their best in years, and the band have been teasing a brand new album for a while now.
The group's last record was 2016's Blue and Lonesome, which was made up of classic blues standards recorded in just three days, and you'd have to go back over 15 years for their last album of newly-written material, with 2005's A Bigger Bang.
They never stopped writing though, and following the GRRR! compilation's new tracks 'Doom and Gloom' and 'One More Shot' in 2012, the band released the surprise lockdown single 'Living In A Ghost Town' in April 2020.
Speaking to The Rolling Stones: 60th Anniversary Special podcast on Apple Music 1, guitarist Keith Richards confirmed plans to record some new music, and even suggested they may be completed before the end of 2022.
"I couldn't say what form things are going to come out," Keith said.
"I hope that we'll have recorded some stuff by the end of the year, and then, I mean, what do we do, stream it? I don't know.
"Anyway, I just make records and then we figure out how they come out, right? That's what I do."
The Rolling Stones - Living In A Ghost Town
Charlie Watts's live replacement Steve Jordan will drum on the finished album, and the late drummer gave his blessing for his friend to take his role in the Stones before his death.
"I was in, ''Oh, I cannot do this without Charlie'," Richards said of working without Watts.
"But Charlie said to me, 'You can do it with Steve. He can take my seat anytime'. And he talked me into it."