The Rolling Stones release a brand new surprise track 'Living In A Ghost Town'
23 April 2020, 18:06 | Updated: 24 April 2020, 14:31
The Rolling Stones have just announced a brand new track, titled 'Living In A Ghost Town'.
The song was recorded in LA and London last year, but had to be finished off in isolation due to the coronavirus pandemic.
It's the first original song released by the band since 2012's 'Doom and Gloom' and 'One More Shot'.
These two songs featured on their greatest hits album GRRR!.
Watch the new music video for 'Living In A Ghost Town' here:
The Rolling Stones - Living In A Ghost Town (Official Video)
Singer Mick Jagger said: "So the Stones were in the studio recording some new material before the lockdown and there was one song we thought would resonate through the times that we're living in right now.
"We've worked on it in isolation. And here it is – It's called 'Living in A Ghost Town' – I hope you like it."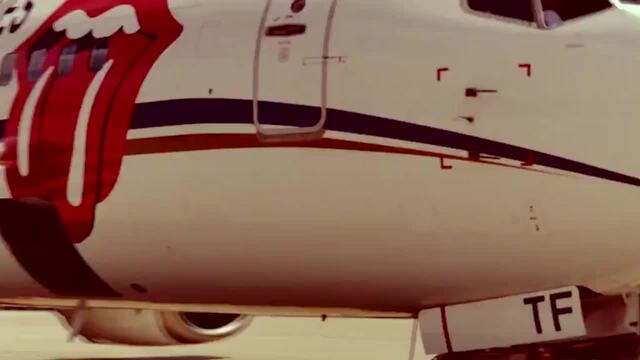 The Rolling Stones announce their new tour dates
Guitarist Keith Richards added: "So, let's cut a long story short.
"We cut this track well over a year ago in L.A. for part of a new album, an ongoing thing, and then shit hit the fan Mick and I decided this one really needed to go to work right now and so here you have it. Stay safe!"