Carole King and Jennifer Hudson write new song for Aretha Franklin biopic
18 June 2021, 10:23 | Updated: 6 October 2023, 11:10
'Here I Am (Singing My Way Home)' is released tomorrow (June 18) and features on new biopic Respect.
Songwriting legend Carole King has joined forces with Jennifer Hudson to write a new song for the upcoming Aretha Franklin biopic.
Franklin is said to have hand-picked Hudson to play her in Respect before her death in 2018.
The film, due for release later this year, also features performances from Forest Whitaker, Audra McDonald, Saycon Sengbloh, Hailey Kilgore, Brenda Nicole Moorer and Marlon Wayans.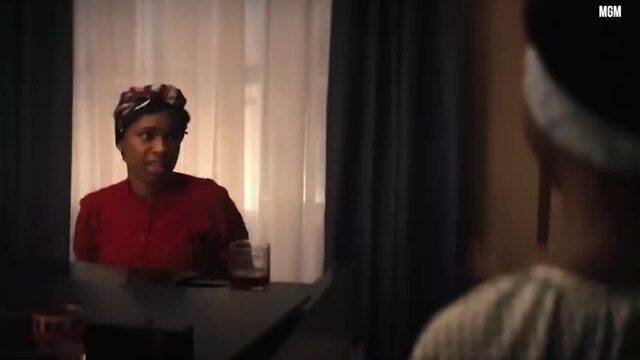 Trailer for Aretha Franklin biopic 'Respect'
Hudson and King's collaboration is called 'Here I Am (Singing My Way Home)' and will be released tomorrow (June 18), Billboard reports.
It was co-written with Jamie Hartman and is produced by will.i.am.
King of course has history with Aretha, co-writing her 1967 smash '(You Make Me Feel Like) A Natural Woman' with her regular songwriting partner Gerry Goffin.
Aretha Franklin - (You Make Me Feel Like) A Natural Woman (Lyric Video)
"The process of creating this song was like constructing the greatest tribute I could possibly offer to her spirit," Hudson said of the new track.
"It was the final exhale of this extraordinary project and one that I let out with complete fulfilment."
She added: "Carole is one of the greatest songwriters of all time, and whether we were trading stories, playing piano together over video conference or working through lyrics, it was always a masterclass – both in life and music.
"Our goal was to show that music was always the anchor for Ms. Franklin, in all that she did, and I hope this song illustrates the strength of her voice – both literally and figuratively – which always brought her home."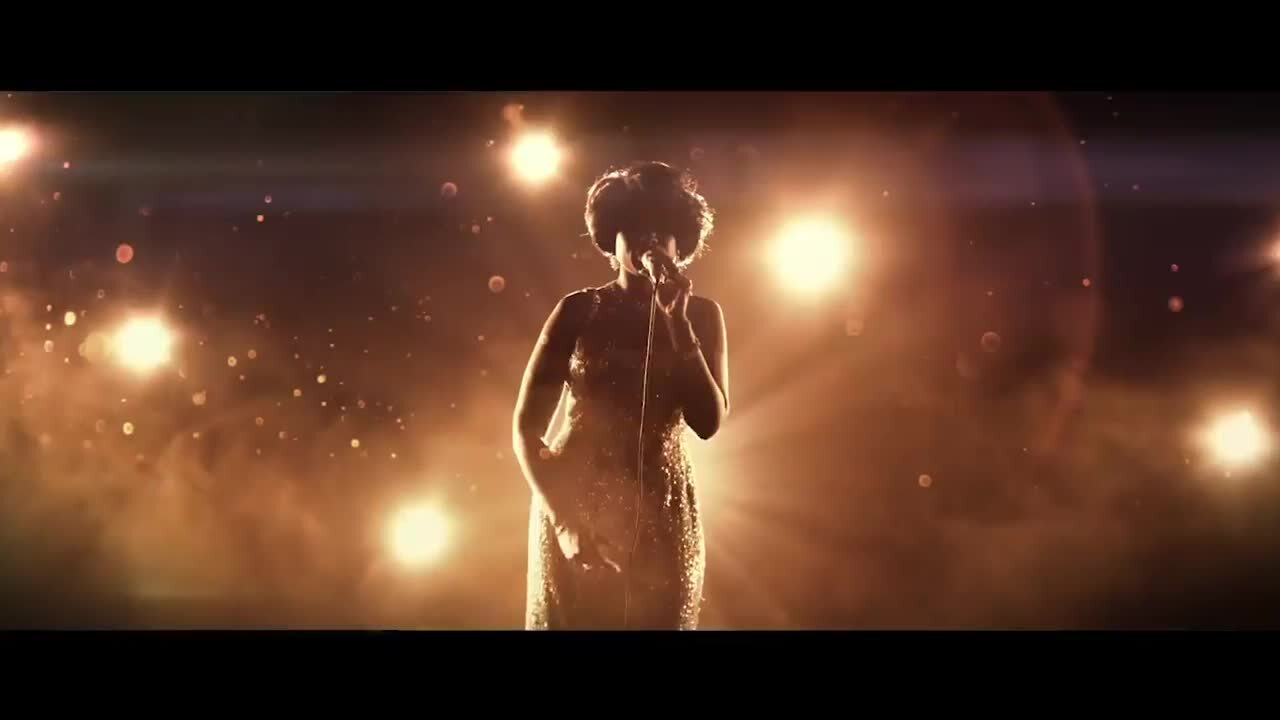 RESPECT | Jennifer Hudson is Aretha Franklin
Written by Callie Khouri and directed by Liesl Tommy, Respect was originally slated for release in 2019.
It will now premiere on September 10 in the UK and August 13 in the US.
Read more music news on Gold