Shakin' Stevens re-releases 'Merry Christmas Everyone' in classic Advent calendar 12" sleeve
7 December 2021, 10:37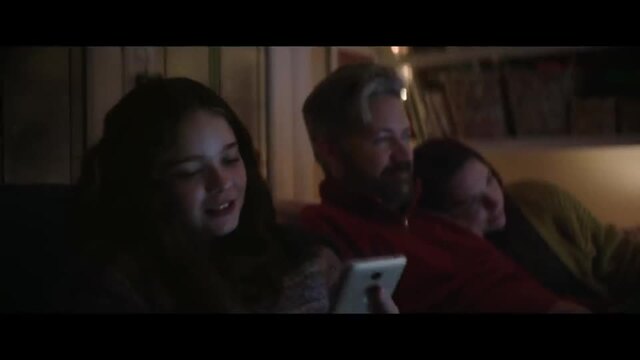 McDonald's UK release heartwarming 'Imaginary Iggy' 2021 Christmas Advert
Shaky's 1985 Christmas classic is back on the shelves in its original Advent calendar sleeve.
Shakin' Stevens got the Christmas number 1 in 1985 with his instant classic 'Merry Christmas Everyone', which had been released a month earlier.
The main reason it topped the chart was probably its irresistibly festive melody, but it can't have hurt that the original 12" vinyl single was packaged in a clever Advent calendar sleeve – with actual windows you could open to reveal pictures of Shaky himself.
If you've lost your 1985 original, then worry not. The single has been reissued for 2021 on vinyl in a copy of that special die-cut sleeve.
It comes with the original B-sides too – a cover of 'Blue Christmas' and the Shaky co-written 'With My Heart'.
All three songs have been re-mastered for the new release at Air Studios in London.
Shakin' Stevens - Merry Christmas Everyone (Official 4K Video)
As well as reaching the top spot on its release in 1985, 'Merry Christmas Everyone' has become a staple of the festive season ever since.
Since downloads and streaming have impacted the charts, it's returned to the charts every year since 2007, reaching number six the last two years.
Shaky returned to the track for Christmas 2015, releasing 'Echoes of Merry Christmas Everyone' in collaboration with the Salvation Army.
Last year, The Celebs supergroup of Laura Tobin, Richard Arnold, Frank Bruno, Sam Bailey and others released a cover of 'Merry Christmas Everyone' for the Alzheimer's Society and Action for Children.