Merry Quizmas Everybody! The ULTIMATE Christmas lyrics quiz
26 November 2021, 15:32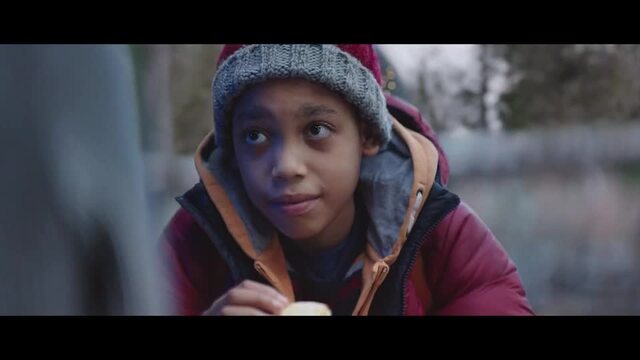 John Lewis launch 2021 'Unexpected Guest' Christmas advert
Do you know your Slade from your Wizzard and your John Lennon from your Paul McCartney?
It's coming up to that most wonderful time of the year: the time to get all those Christmas songs on the stereo as we kick into Advent.
You'll have heard all the classics a million times over by December 26 each year, but how many of the lyrics can you actually remember?
Do your 'Merry Xmas Everybody' AND your "Merry Christmas Everyone' (and can you tell the difference)?
Put your knowledge to the test with our Ultimate Christmas Lyrics quiz and find out.