Suzi Quatro is still in touch with Happy Days co-stars Henry Winkler and Ron Howard
5 August 2021, 10:42 | Updated: 18 September 2023, 10:50
Suzi played bass player Leather Tuscadero for a batch of episodes in the hit '70s sitcom.
Suzi Quatro has revealed that she's still in touch with her Happy Days co-stars Henry Winkler and Ron Howard.
While she's best known for her music career, Quatro also played recurring character Leather Tuscadero for seven episodes of the sitcom between 1977 and 1979.
Winkler played 'The Fonz' Arthur Fonzarelli, while Howard played Richie Cunningham.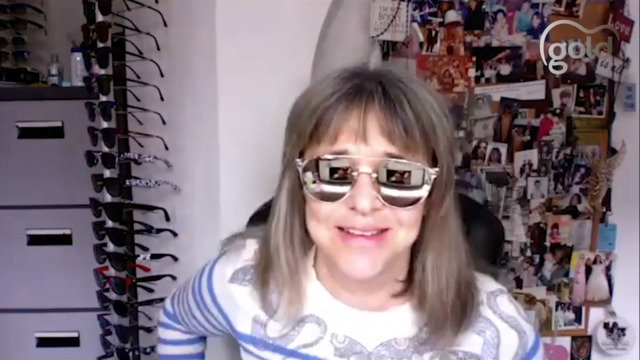 Gold Meets... Suzi Quatro
"Being in Happy Days left me with good, lasting friendships," Quatro told The Guardian.
"I email Henry and Ron quite a bit, and it was a wonderful experience to be a new actress in such a family of fine actors."
After her stint in Happy Days, Quatro appeared in a number of UK shows, popping up in episodes of Minder, Dempsey and Makepeace, and Absolutely Fabulous.
Happy Days - Leather Tuscadero sings Johnny B. Goode
More recently she was a guest star in Midsomer Murders, and also voiced Rio Rogers in Bob the Builder – Built to Be Wild.
Of her future plans, Quatro said: I'll never be too old to wear a jumpsuit. It's always about following your instincts.
"As soon as you look stupid out there you don't do it any more. End of story. That's when I'll hang it up and say: 'Bye bye, thank you. It's been a nice ride'."
Aged 71, Suzi is showing no signs of hanging up the jumpsuit just yet, having released studio album The Devil In Me earlier this year, just two years after 2019's No Control.