QUIZ: How well do you know the lyrics to these all-time great love songs?
14 February 2023, 12:43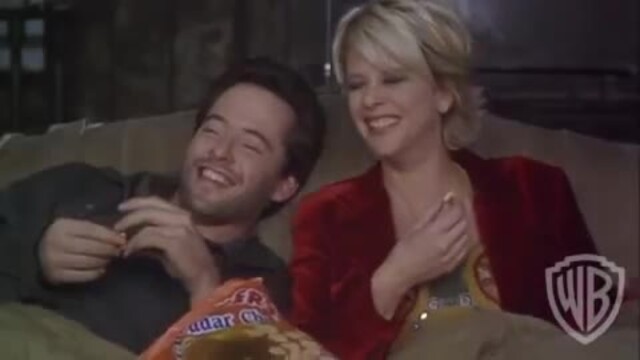 Addicted to Love movie trailer featuring Robert Palmer's '80s classic
These are the all-time greatest love songs – but how well do you know their lyrics?
It's Valentine's Day, and it doesn't really matter whether you're in a happy couple or very much enjoying the single life.
The real joy of February 14 comes from raiding the music collection and putting on all those wonderful love songs.
Here at Gold, we've rounded up a dozen of the very best love songs of all time.
All of these tunes are absolute classics, but just how well do you know the words?
Take our tricksy Valentine's Day lyrics quiz and find out.