QUIZ: Can you name which classic track won the Oscar for Best Song?
20 January 2023, 09:30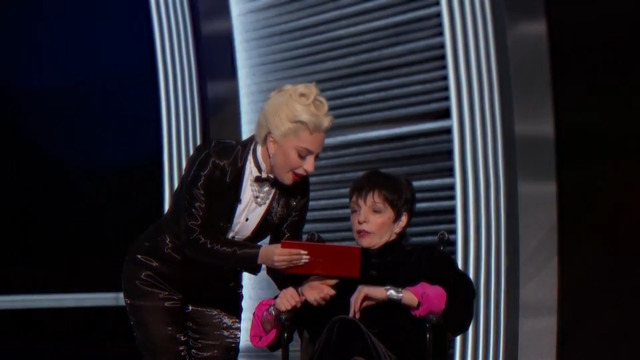 The Oscars: Lady Gaga and Liza Minelli's sweet moment one of the highlights from 2022
Do you know which classic songs picked up the Academy Award, and which missed out?
Academy Award season isn't just an exciting time in the movie world.
As well as actors and directors vying for the top Oscars, musicians will also be hoping to win recognition for their work, with the Best Song award being one of the top prizes in the industry.
Recent winners have included the likes of Billie Eilish, Elton John, Lady Gaga and Sam Smith, but how well do you remember the classic winners of (g)old?
We've rounded up a few very special years for music at the movies, and want you to pick out the eventual Best Song winner from that year's list of nominees.
As for what years we've picked... we've gone for some of the most competitive in the history of the Oscars, just to make things extra tricky. Good luck!