QUIZ: Which 1970s music icon are you?
3 January 2023, 09:50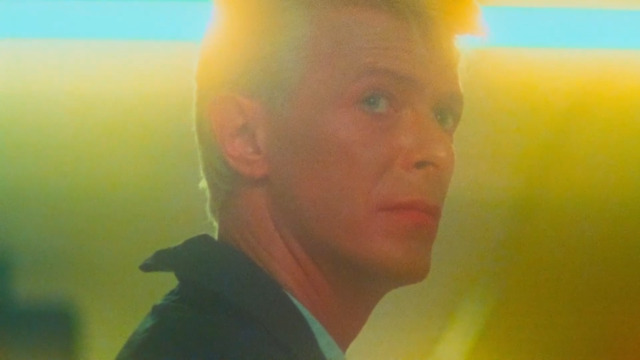 See David Bowie in the Moonage Daydream trailer
Are you more of a David Bowie or Diana Ross?
The 1970s wasn't just an incredible decade for music, it was an incredible decade for characters in music.
Call them legends, icons, superstars – the era was packed with larger-than-life figures whose style and aura announced their appearance before you heard a single note.
But if you were one of those incredible 1970s artists, which one would you be?
Sticking just with (mainly) solo stars who (mainly) had their biggest hits in the decade, take our oh-so-clever personality quiz and find out!