QUIZ: Can you name the comedy from these classic TV catchphrases?
16 May 2023, 13:11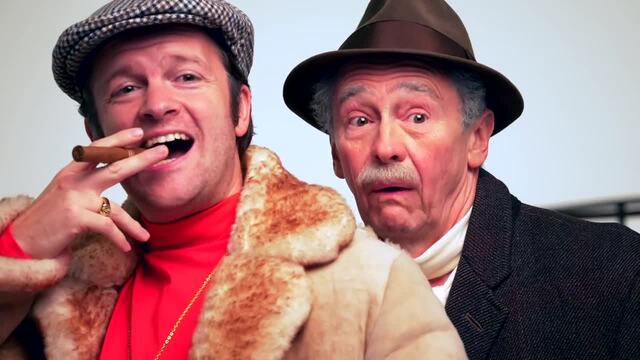 Only Fools and Horses The Musical - Trailer
Do you know which catchphrase comes from which hit comedy show?
We all love a great bit of narrative comedy, witty one-off sketch or hilarious bit of slapstick, and characters are obviously incredibly important, too.
But sometimes nothing quite tickles us like an expertly-delivered catchphrase.
The very best catchphrases escape their origins and are heard in every playground, home and office – so much so that people can even forget where they first came from.
So can you name the hit comedy which birthed these classic comedy quotes? Take our quiz and find out.