QUIZ: How well do you know David Bowie's lyrics?
16 February 2022, 11:04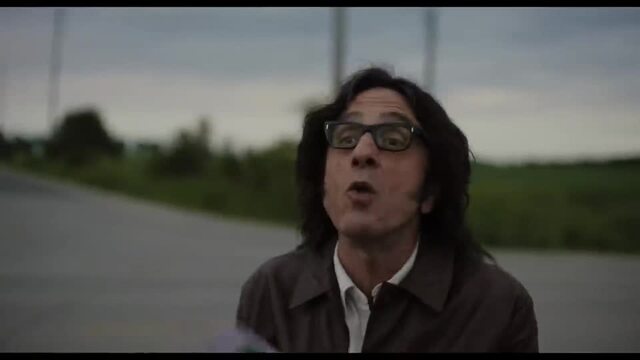 David Bowie film Stardust trailer
David Bowie's lyrics veer from the ridiculous to the sublime – sometimes at the same time.
David Bowie is maybe the greatest ever British popstar .
Over a 50-year career, he changed the course of music several times over.
His 26 studio albums were packed not just with incredible music, but also fantastic words – usually written by the man himself.
But how well do you actually know the lyrics to David Bowie's songs? Can you unpick the words of 'Space Oddity' from 'Hallo Spaceboy'? 'Starman' from 'The Man Who Sold the World?
Take our fiendish quiz and find out!