John Lennon's shocking murder explored in new TV documentary – watch the trailer
30 November 2023, 11:08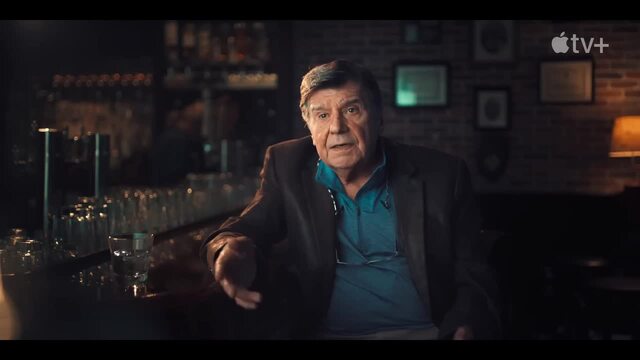 John Lennon - Murder Without a Trial – Documentary trailer
Kiefer Sutherland narrates an in-depth look at a history-changing moment.
The murder of John Lennon in 1980 was obviously a personal tragedy for his family and friends, but it was also a moment that shocked the world to its very core.
After taking half a decade out from music to help raise his second son Sean, John had only recently returned to recording with Double Fantasy, released just a month before his death.
Lennon was shot dead by Mark David Chapman in New York City on December 8, 1980 in the archway of The Dakota apartment building where he was living with his wife Yoko Ono and son Sean Ono Lennon.
John's family were robbed of a husband and father. The world was deprived of a Beatle who was just starting to get back into his musical groove as the 1980s beckoned.
While most are aware that Lennon was shot dead by Chapman, who confessed to the killing, there is much that has long remained unknown about the murder.
Now, a new three-part Apple TV+ series will explore the tragedy in detail, taking in previously unseen crime scene photos, eyewitness interviews, and conversations with Lennon's friends, prosecutors, detectives and Chapman's lawyers.
The three-parter will be narrated by Kiefer Sutherland, best known for acting in movies like The Lost Boys and TV shows including 24, but also a country music artist.
"John Lennon: Murder Without A Trial is the most thoroughly researched examination of John Lennon's 1980 murder, which shocked and saddened the world," said Apple TV+.
The three-part series airs on December 6, and a trailer has now been released for the series.
Lennon's murder was previously depicted in the 2006 feature film The Killing of John Lennon, which starred Jonas Ball as Chapman, and also in the following year's Chapter 27, which starred Jared Leto as Chapman and Lindsay Lohan as a Lennon fan called Jude.