Does Bill Wyman regret leaving the Rolling Stones? Bassist opens up on departure
24 May 2023, 12:33 | Updated: 13 September 2023, 15:22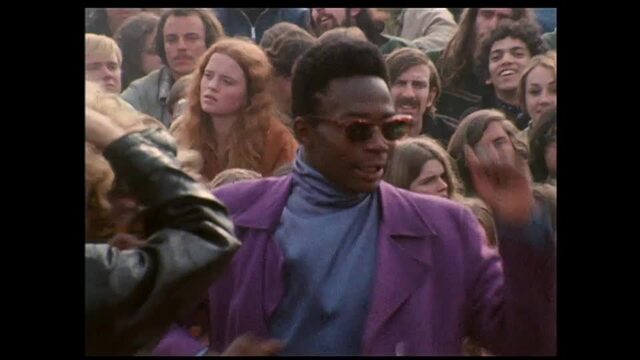 Gimme Shelter – Rolling Stones movie trailer
Bill Wyman played bass in the Stones throughout their imperial phase and beyond.
Despite many lineup changes over the years, The Rolling Stones still feature the core duo of Mick Jagger and Keith Richards at their centre in 2023.
Ronnie Wood has been in the band since 1974, while long-time drummer Charlie Watts died in 2021. Past those names, the longest-serving member in the band's history was Bill Wyman.
Wyman played bass in The Rolling Stones for over three decades, joining the group in late 1962 as a replacement for Dick Taylor.
He stayed with the band until 1993, and has since been replaced in the studio and on the road by Darryl Jones – though Jones has never been listed as an "official" member of The Rolling Stones.
Wyman returned for a guest spot on two London shows of the band's 50... and counting tour in November 2022, playing on 'It's Only Rock 'n' Roll (but I Like It)' and 'Honky Tonk Women', but neither he nor Mick Taylor appeared during the band's Sixty tour.
"Not for a second have I regretted leaving," Wyman told The Times when asked about his departure.
"Within two years of leaving the Stones I was married to Suzanne [Accosta]. We've been married for 30 years, we have three beautiful daughters, it couldn't be better."
Wyman's marriage. to Accosta was his third. He was wed to Diane Cory from 1959 to 1969 and more controversially to Mandy Smith from 1989, when she was 18 years old, to 1993.
He added: "I see Mick occasionally because my wife is best friends with [Jagger's ex-wife] Jerry Hall.
"Mick and Keith and I send each other Christmas cards. I don't have much to do with Ronnie. Honestly, though, my life is open now in a way that it never was before."
Since quitting the Stones, Wyman has led his own group, Bill Wyman's Rhythm Kings.