Rolling Stones: Mick Jagger and Keith Richards are getting some incredibly cool statues
25 January 2023, 14:17 | Updated: 13 September 2023, 14:41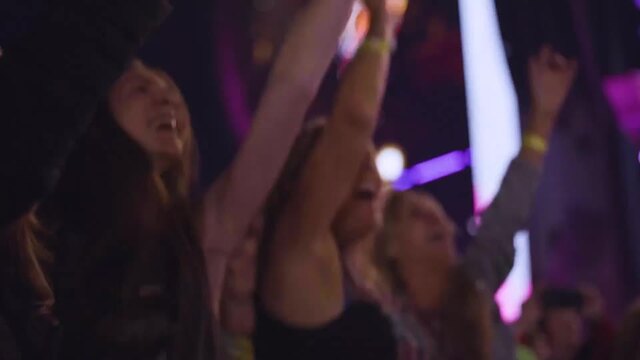 Watch the Rolling Stones SIXTY 2022 Tour Announcement
Mick Jagger and Keith Richards are to be further immortalised in bronze.
The Rolling Stones celebrated their 60th anniversary last year, marking the occasion with some critically acclaimed concerts.
They've also long been teasing a studio album of completely new material, their first since 2005's A Bigger Bang and first since the sad death of drummer Charlie Watts.
Before then, the band's central duo and only ever-presents since they formed way back in 1962 are going to be celebrated with some stunning looking statutes.
Sculptor and portrait artist Amy Goodman has been commissioned to capture the likenesses of Mick Jagger and Keith Richards in concert on behalf of Dartford Borough Council.
Why Dartford? Well, both Jagger and Richards were born there, famously meeting for the first time on the platform of the local railway station.
"I couldn't believe the news when I heard it. I was really overwhelmed and overjoyed!" Amy said of the commission.
"They are such icons, and I have always been a huge fan of their music.
"I intend to create two dynamic figures which capture the incredible energy and chemistry that the two of them have when performing together on stage, that the public can walk through and around, and interact with. It will be such an exciting challenge."
The Rolling Stones - Wild Horses (From "GRRR Live" - Newark 2012)
Council leader Jeremy Kite said. "Many Dartfordians have gone on to change our world but in terms of culture and music you don't get much more influential than The Rolling Stones.
"Their music has changed the face of popular music and these lads from Dartford are now two of the most recognisable and loved people in the world."
He added: "We want to celebrate that their roots are firmly planted right here in our town and also thank them for the impression they have made on lives.
"It always makes us smile to see Keith Richards wearing his 'Straight Outa Dartford' T Shirt on stage and the recognition of the importance of hometown roots is mutual.
"We want them to know that we appreciate them and also we want to cheer up local people and visitors with the message that even small towns can nurture people who change the world."
The sculpture will be installed on Dartford's One Bell Corner on hits High Street and has been fully funded from public art subscriptions collected from local developers.
As the focal point of a new public realm scheme, it will be unveiled early this year.