The Rolling Stones confirm late drummer Charlie Watts will appear on their next album
1 November 2022, 12:20 | Updated: 13 September 2023, 15:39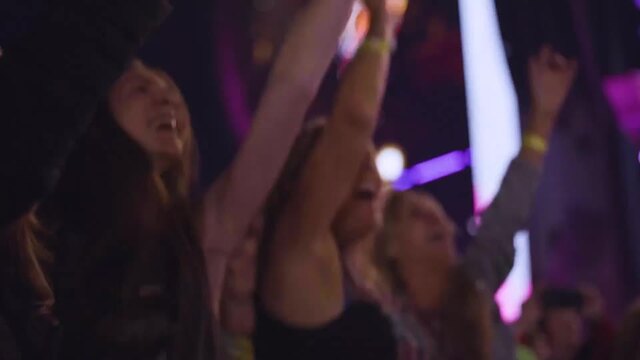 Watch the Rolling Stones SIXTY 2022 Tour Announcement
The Rolling Stones are still planning their studio comeback, despite the passing of Charlie Watts.
The Rolling Stones celebrated their 60th anniversary this year, marking the occasion with a UK tour including a return to London's Hyde Park.
While they continue to tour into their seventh decade, the band haven't put out a new studio album in quite some time.
The Rolling Stones released the one-off lockdown single 'Living in a Ghost Town' in April 2020 and recorded new music for the Goats Head Soup and Tattoo You reissues.
However, their last proper new studio album was 2016's blues covers album Blue & Lonesome.
For their last collection of newly-written material you have to go much further back. A Bigger Bang was released in 2005, 17 years ago and counting.
The Stones changed forever when long-time drummer Charlie Watts died in August 2021.
After joining the group in 1963, Charlie was the only ever-present in the group alongside Mick Jagger and Keith Richards.
Despite Watts's passing, the group have given semi-regular updates about the recording of their first new album in almost two decades.
The Rolling Stones - Living In A Ghost Town
"I couldn't say what form things are going to come out," Keith said in the summer.
"I hope that we'll have recorded some stuff by the end of the year, and then, I mean, what do we do, stream it? I don't know."
Ronnie Wood has now told The Sun that the group are planning to finish off the project in Los Angeles in the very near future.
He also confirmed earlier reports that it will feature drumming from both Charlie Watts and his replacement Steve Jordan.
"We are recording the new album now and we are going to LA in a few weeks to carry it on and finish it off," Ronnie said.
"Charlie is on some of the tracks and [so is] drummer Steve Jordan."