QUIZ: Can you name every Christmas No.1 of the 1970s?
5 December 2022, 10:38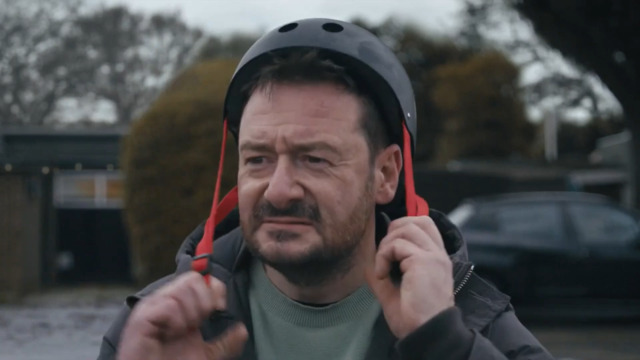 John Lewis release 'The Beginner' Christmas advert for 2022
The 1970s essentially invented the Christms No.1, but can you name every winner of the decade?
The Christmas No.1 is a venerable tradition, but while the charts have been running for 70 odd years, the seasonal war for supremacy is a more recent phenomenon.
The whole idea of a battle for top spot at Christmas really dates back to the 1970s, when Slade and Wizzard went head-to-head
After that year's skirmish was settled (no spoilers), the idea of The Christmas No.1 as "a thing" was firmly established.
But how well do you know the Christmas hits of the 1970s? Take our fiendish quiz and find out.