QUIZ: Can you name the 10 biggest-selling singles of the 1950s?
29 June 2022, 15:36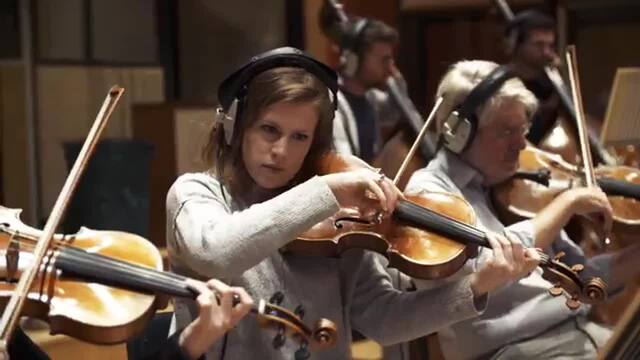 Buddy Holly with the Royal Philharmonic Orchestra album trailer
The 1950s brought dawn of the pop age, but can you name the decade's biggest hits?
Rock 'n' roll was born in the 1950s, and the first UK singles chart came in 1952.
Over the course of the decade, mainly young pop fans bought more and more singles, but do you know what they were shelling out for?
We've listed the artists with the ten biggest selling singles of the 1950s, and we want you to guess what was the song that scored the position in the official end-of-decade chart.
Every single one of the songs in the top ten was released in the second half of the decade, which may be a clue (or may not be), and each artist is only in there once – except Elvis Presley who has two spots in the top 10.