Elton John and Bruce Springsteen hail Brian Wilson in new documentary trailer
27 October 2021, 13:11 | Updated: 20 September 2023, 13:46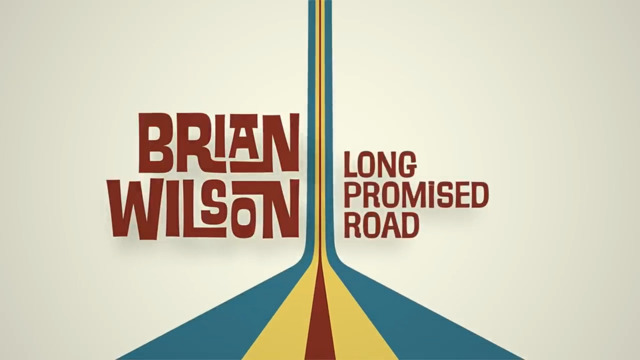 Watch the official trailer for Brian Wilson: Long Promised Road
Watch the full trailer for new documentary Brian Wilson: Long Promised Road.
Elton John and Bruce Springsteen have hailed the talent of Beach Boys songwriter Brian Wilson in the trailer for his acclaimed new documentary.
Brian Wilson: Long Promised Road premiered at the Tribeca Film Festival in June and will be given a cinema and streaming release next month.
"Brian just threw away the rulebook," says Elton in a new trailer for the film.
"Just took you out of where you were and took you to another place."
Springsteen adds: "There was no greater world created in rock 'n' roll than the Beach Boys. The level of musicianship – I don't think anybody's touched it yet."
The film combines studio, interview and concert footage along with input from the likes of Al Jardine, Don Was, Bruce and Linda Perry, and has been directed by Brent Wilson (no relation to Brian).
Brian Wilson & Al Jardine - Wouldn't It Be Nice
The film also features a brand new song, 'Right Where I Belong', written especially for the film.
Long Promised Road takes its name from the Beach Boys track written by Carl Wilson and Jack Rieley from the band's 1971 album Surf's Up.
Rolling Stone editor and Wilson's friend Jason Fine plays a key role in the film, speaking to the Beach Boys star as they drive around.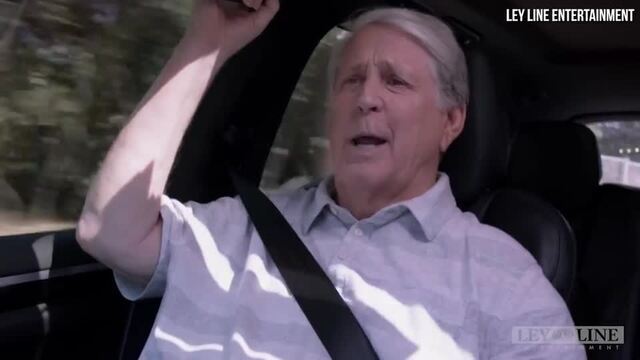 Brian Wilson sheds light on his process
He explained that he wanted to present Wilson's "third act" differently from the "burned out... recluse" and "victim" he's often seen as.
"Ever since I've known him I see him as a hero, a courageous person, who gives everybody who goes to his shows strength and inspiration," he said.
"I wanted to show people Brian's humanity, his decency, his kindness, his humour, his curiosity."