Beach Boys' Brian Wilson shares Crowded House star's stunning cover of 'God Only Knows'
26 May 2020, 15:11 | Updated: 20 September 2023, 13:36
The Beach Boys' Brian Wilson has shared Crowded House frontman Neil Finn's cover of 'God Only Knows' which he recorded during lockdown.
Neil paid tribute to The Beach Boys song from his home in Melbourne, Australia.
Sharing it to his own socials, Brian tweeted: "Neil Finn of Crowded House took a walk and recorded himself singing 'God Only Knows' and then added a piano version at home."
Loyal fans will know the original song appeared on The Beach Boys' Pet Sounds album, released 54 years ago.
Neil Finn sings "God Only Knows"
It comes ahead of a new documentary that 77-year-old Brian is set to feature in, titled Brian Wilson: Long Promised Road.
The film does not yet have an official release date, but promises to look at Brian's last two decades.
The Beach Boys - God only knows
Bruce Springsteen, Nick Jonas, Sir Elton John, Jakob Dylan and Jim James will also feature in the film as they give commentary of Brian's life.
The documentary was directed by Brent Wilson, who told Variety: "It won't be a linear, all-consuming documentary.
"We all really felt that Brian is living this really remarkable third act in his life, that as far as I can think of very few artists get to do."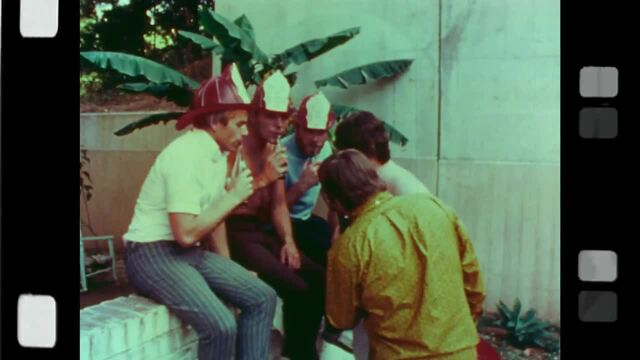 The Beach Boys With The Royal Philharmonic Orchestra
The surviving members of The Beach Boys could also reunite next year for a 60th anniversary tour, fellow Beach Boy star Mike Love has revealed.
Speaking to Rolling Stone, Mike said he is "not against anything like that" in terms of another Beach Boys reunion.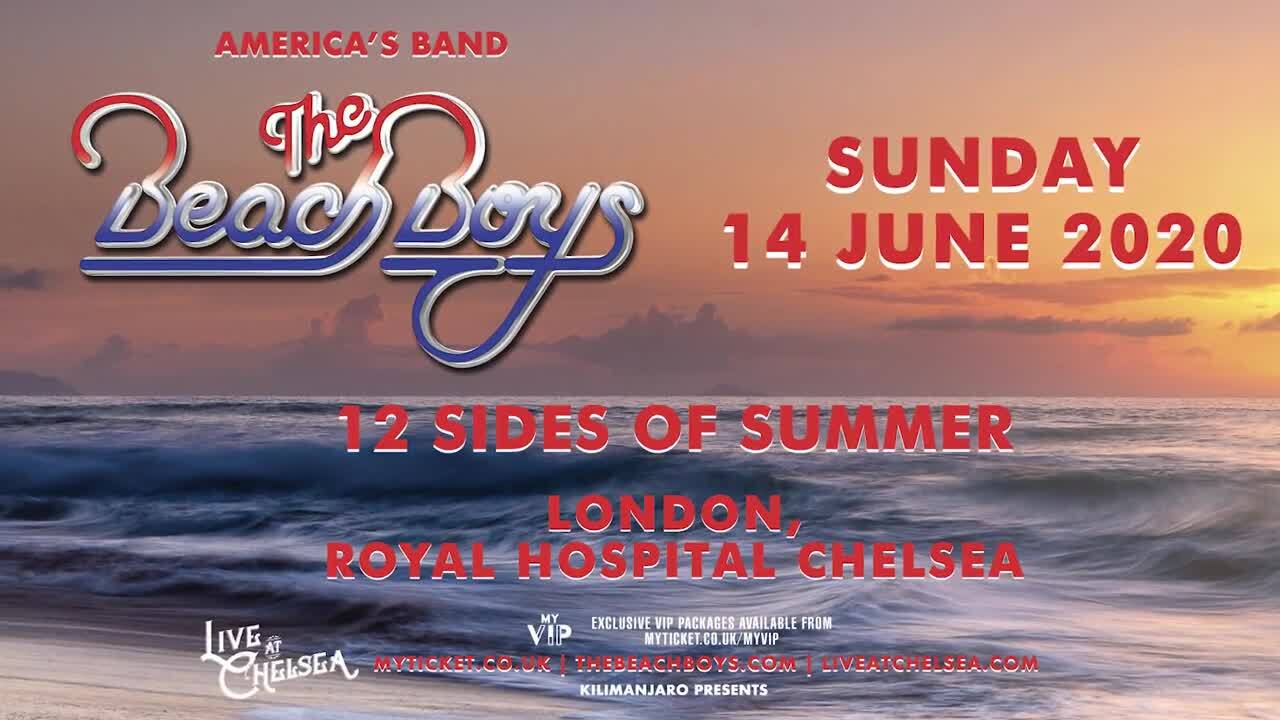 He said: "Anything that's creative and done for positive reasons is good with me.
"We will continue thinking about stuff like that and see what we can do."