David Bowie and Marc Bolan jammed together in 1969 – and Tony Visconti didn't think to record it
20 October 2023, 11:14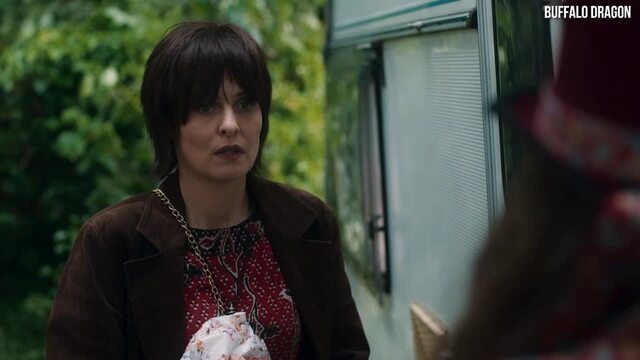 Watch the trailer for Bolan's shoes
If only he'd had the tape recorder running...
David Bowie and Marc Bolan's pop lives were famously intertwined – with their friendship and feuding explored in the recent book The London Boys – and at the centre of their intersection was producer Tony Visconti.
Visconti produced the first nine T.Rex albums and was a regular Bowie collaborator, working on many of his greatest albums including his "Berlin Trilogy", Scary Monsters (And Super Creeps), his '00s records Heathen and Reality and his comeback albums The Next Day and Blackstar.
Bowie and Bolan did collaborate on a few occasions, including a hatchet-burying performance on Bolan's TV show Marc just nine days before the T.Rex man's tragic car crash death in 1977.
Visconti, Bowie and Bolan had performed together long before then, with the trio jamming at Tony's London flat.
While Bowie had already released his debut album by then and T.Rex – then known as Tyrannosaurus Rex – were a couple of albums into their career, they were far from the world-conquering superstars they were to become.
David Bowie & Marc Bolan - Marc Show 28.09.77.
Unfortunately, that's probably why no one thought to commit the jam sessions to tape for posterity.
"I used to have these soirees at my apartment in Earl's Court and, on any given night, I would have Marc Bolan and David Bowie there, and the three of us would be jamming," Visconti told The Guardian, talking about his new four-CD, 77-song box set Produced by Tony Visconti.
"I never thought to record any of that because I had no idea they were going to become legends."
David Bowie talks about his friendship with Marc Bolan
Speaking of the backlash from the likes of John Peel after T.Rex's moved from folk to glam, Visconti said: "He thought he was betraying himself and going for the big money Marc was very hurt by that.
He added of T.Rex's failure to truly break America, he said: "When he came over, he would play 'Get It On' with a 20-minute guitar solo, like he was Jimi Hendrix.
"The kids wanted to hear basic rock'n'roll. His attendance at shows dropped immediately."