Queen's Brian May has a warning for the makers of the Elvis biopic
10 March 2022, 12:34 | Updated: 19 September 2023, 13:41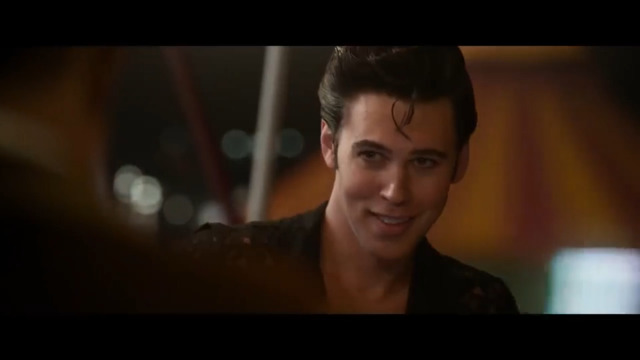 Watch the trailer for Elvis
Freddie Mercury biopic Bohemian Rhapsody helped sparked a new wave of movie biopics, including a new Elvis film.
Queen's Brian May and Roger Taylor were consultants on Freddie Mercury biopic Bohemian Rhapsody and were heavily involved in some key decisions around the movie.
Both had reservations about the original direction of the film, which was to be written by Peter Morgan and starring Sacha Baron Cohen as Freddie when it was first announced in 2010.
Cohen was eventually replaced by Rami Malek, while a new screenplay was written by Anthony McCarten. The film was directed by Bryan Singer, though he was replaced by Dexter Fletcher near the end of shooting.
"I feel that our movie trod the right paths and did portray Freddie's life the way he saw it," Queen guitarist May told the Daily Express.
"Without basking in glory too much, without putting him down, without getting obsessed with any particular angle.
"I think it portrayed Freddie as a musician and a human being pretty accurately. I was proud that we were able to do that because Freddie deserved it."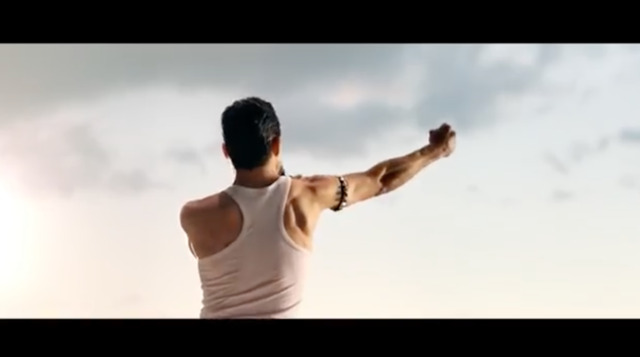 Watch the final trailer for 'Bohemian Rhapsody'
He added: "Elvis undoubtedly deserves it. I don't know who would be close enough to him now to ensure that he's portrayed with love.
"But I would hope that's done with the proper respect and affection, without going down the ultimate glorification route, which really nobody wants to see that.
"They want to see the real person. I would be excited to see that. It will be very interesting to see Elvis in his real state as far as it could be."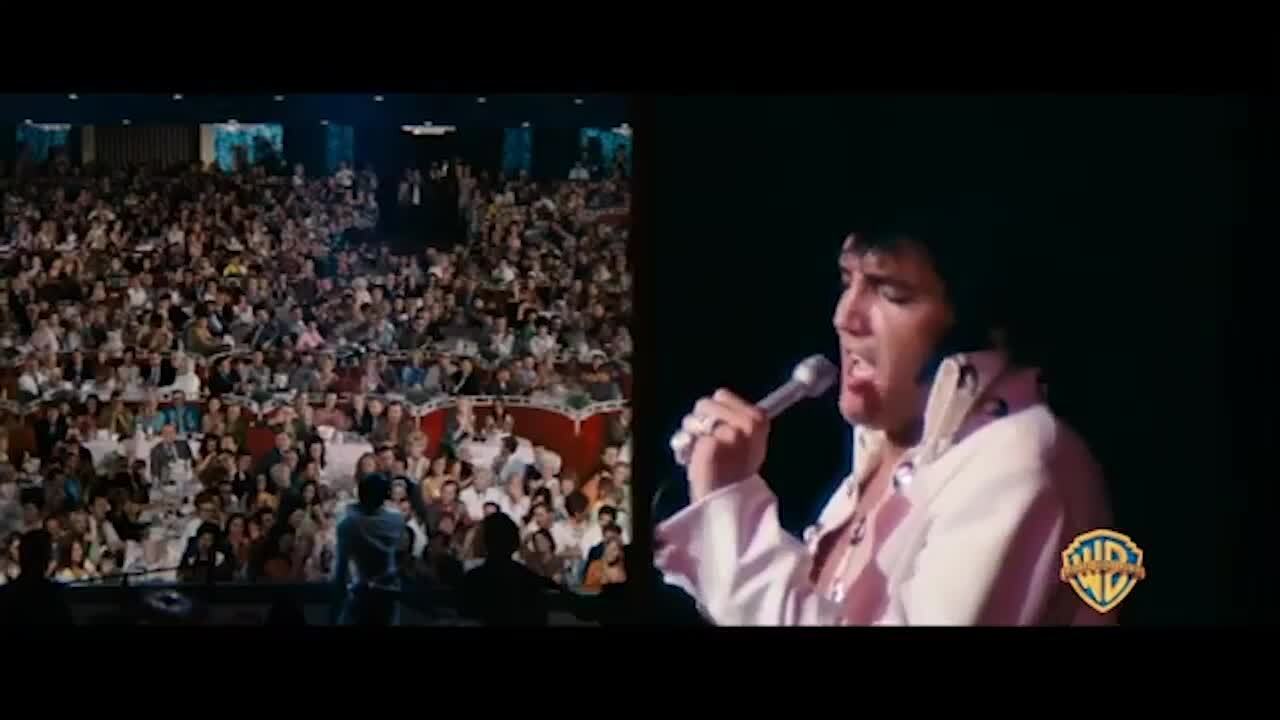 Elvis - That's the Way It Is - Official Trailer
Upcoming movie Elvis is being directed by Baz Luhrmann and stars Austin Butler as Elvis Presley and Tom Hanks as his infamous manager Colonel Tom Parker.
Luhrmann has form for making films that are a little more unconventional than Bohemian Rhapsody, having kicked off his directing career with the 'Red Curtain Trilogy' of Strictly Ballroom, Romeo+ Juliet and Moulin Rouge!
Last year, Elvis's ex-wife Priscilla admitted that she was "nervous" about the film because of Luhrmann'a "off-beat" style of filmmaking.